I really love the stories of car guys like Steve Lauderdale and his 1970 Dodge Challenger T/A. He's had the Mopar for almost four decades, spent eight years of his life restoring it, and while many would tell him he should not drive the car because of its value, Steve enjoys it as often as he can.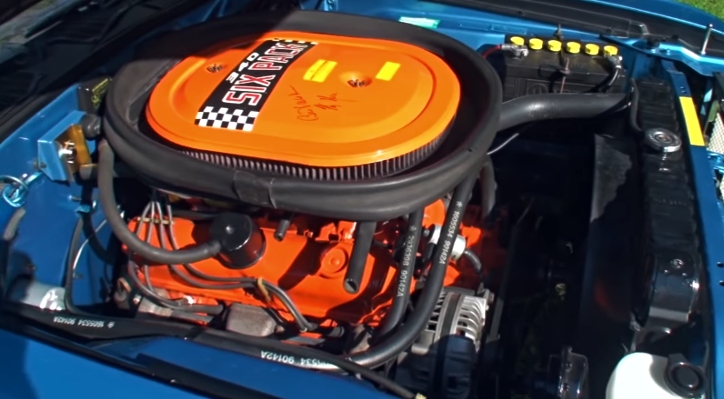 Beautiful B5 Blue paint, iconic T/A look, and the sound of the mighty small block 340 Six Pack coming from the side pipes, this 1970 Dodge Challenger will put a smile on every Mopar fan's face. As you will see at the end of the video, my friend Lou is truly enjoying himself behind the wheel.
Check out the video for the full story of Steve's nicely restored Dodge Challenger T/A.
Did You See Hank's Nicely Restored 1969 Dodge Dart Video?