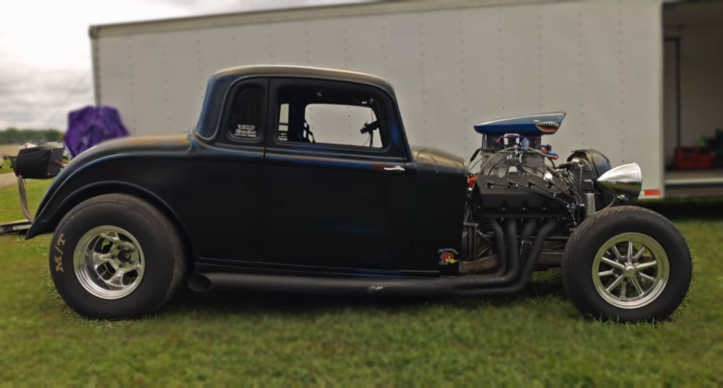 The Holley MoParty is a great event that brings together some of the hottest Mopars, and we have featured quite a few. While the iconic muscle cars from the 60's and the 70's always get the most attention, this wicked 1933 Plymouth Coupe deserves some glory as well.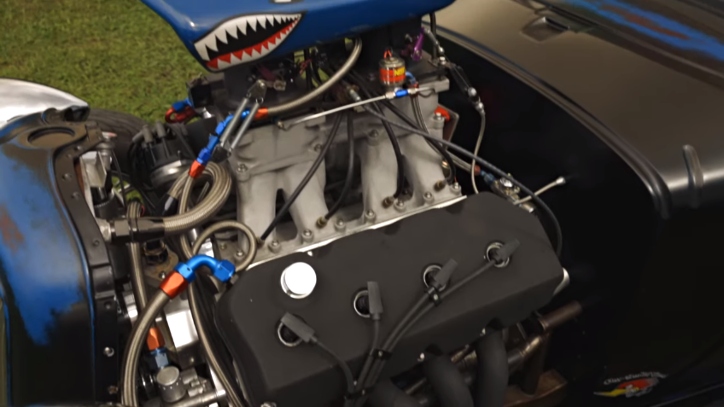 Built by Kevin Weigand with the help of family and friends, the 1933 Plymouth Coupe is not just a cool old school hot rod, but a real beast. It sports an alcohol injected 605 HEMI V8 mill with Tunnel Ram. The power is transferred through a Powerglide and 8¾ rear with 3.90 gears.
Check out the Holley video to see and hear more of this 1933 Plymouth HEMI Coupe.
Did You See Ronny's Awesome Plymouth Sport Fury Video?