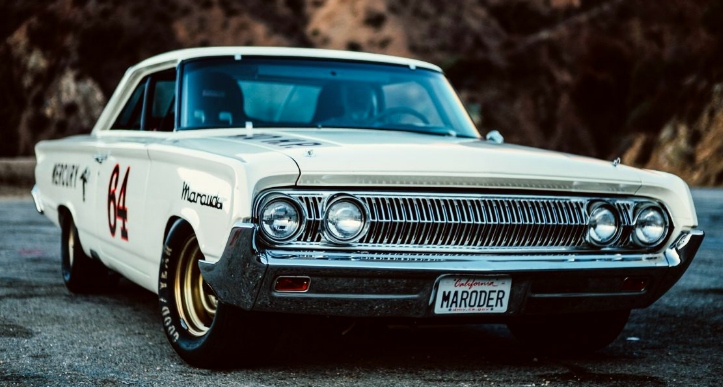 Owner of this remarkable 1964 Mercury Marauder is Steven Dauria. Working at a gas station as a kid during the heyday of hot rodding is how he started his journey in the automotive world. In two years he managed to buy, fix and sell 70 cars and 8 motorcycles. Pretty impressive for a young man.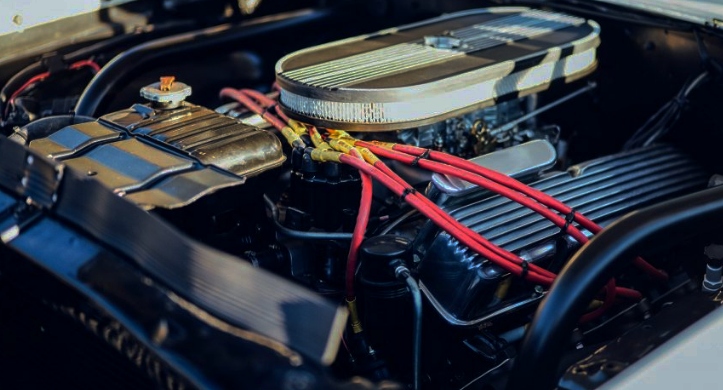 Inspired by the 1964 Mercury Marauder race cars from back in the day, Steve started to built his dream ride. He first bought a 427 dual quad engine of a friend and restored it. Years later he found this body on Ebay, and bought it. The story goes on, and no one can tell it better than Mr. Dauria.
Check out the Petrolicious video to learn all about the 1964 Mercury Marauder build.
Did You See Fred Erben's Beautifully Restored 1962 Ford Falcon Video?