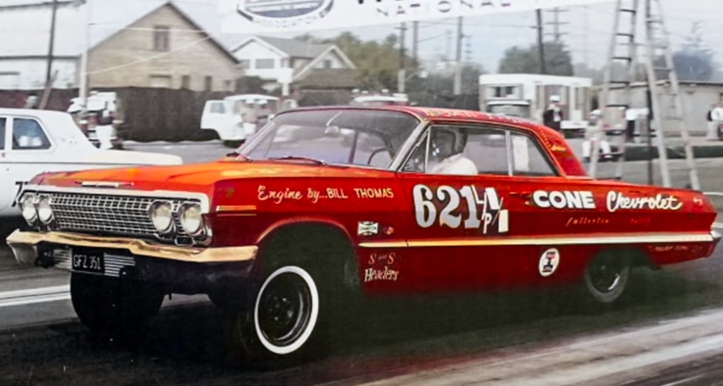 The Big 3 were building some wild cars in the 1960's. Stripped down for maximum weight reduction and fitted with high performance V8 powerplants, these factory built race cars were only available to those who knew the right people.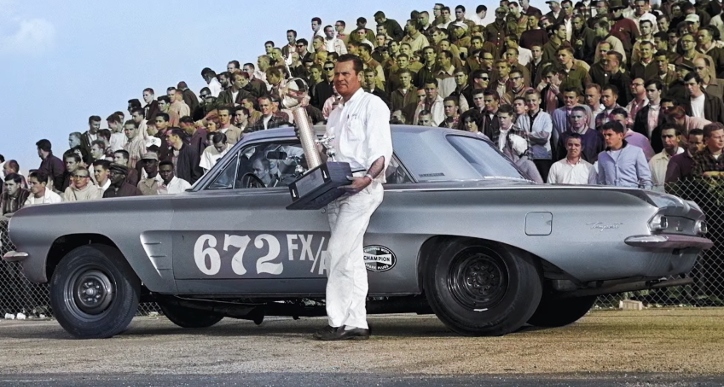 Today, these are major part of American automotive history, and we are going to take a closer look at five awesome cars built by GM. All of them are special in their own way allowing drag racers to get an edge over the competition.
Play the MagnaLume video to see more on the five GM Factory built 1960's race cars
Did You See the McBride Racing '69 Pontiac Firedbird Video?