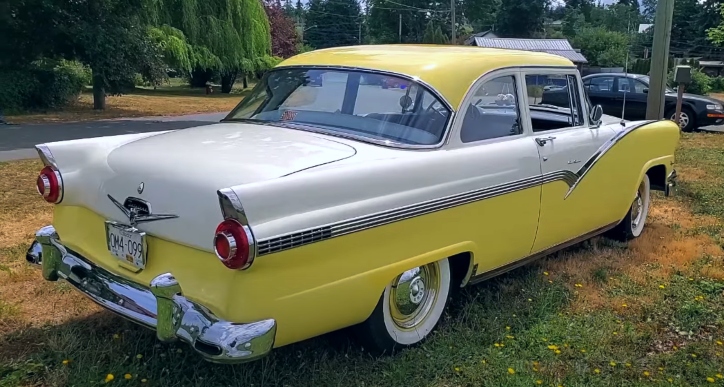 Today we have a very nice '56 Ford Fairlane Club Sedan restoration story. You will get to meet the previous owner who restored the classic car as well as Rob Johnson (current owner). Of course, you will also see what has been done to the beautiful hot rod.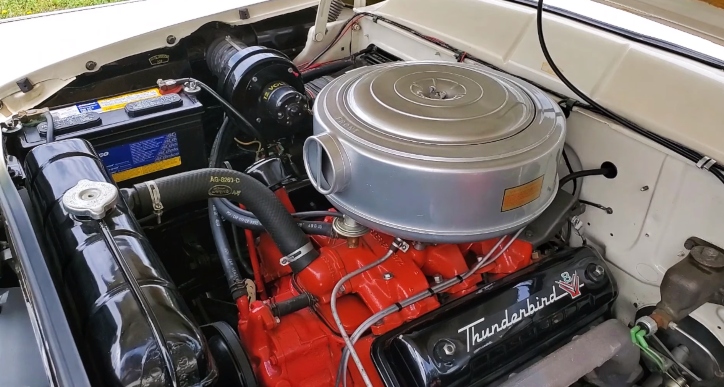 The 1956 Ford Fairlane Club Sedan has been in Chuck Gardiner's possession for years, and he did a great job restoring it as close to factory as he could. Some enhancements were done as well in order to improve performance and reliability.
Check out Chuck Gardiner's for the full restoration story of this sweet '56 Ford Fairlane!
Did You See Fred's Nicely Restored 1962 Ford Falcon Video?