If you love the "Square Birds", this Monte Carlo Red 1960 Ford Thunderbird will make your jaws drop. It is restored to concourse quality with incredible attention to detail, and it has a very nice story.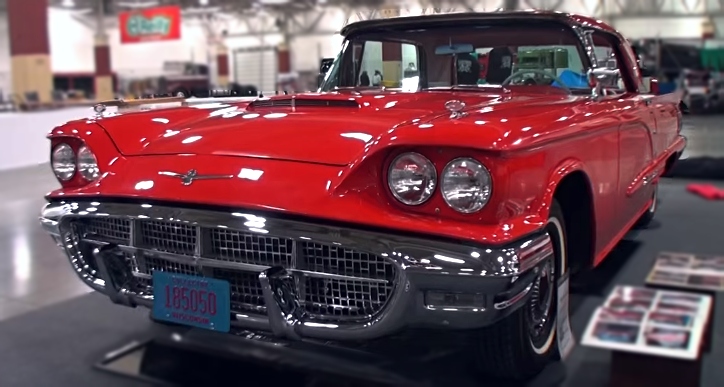 Mike Adam's wife Lynne learned how to drive on this 1960 Ford Thunderbird back in the day. Her family acquired the car from the original owner, and never sold it. The crew at Bruce's Classic Restorations have done a phenomenal job.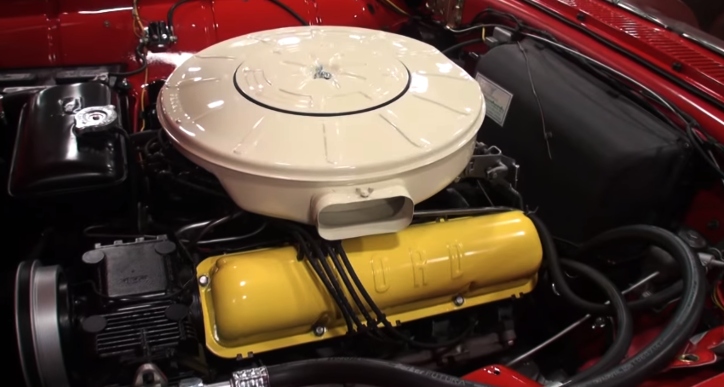 The T-bird still sports its original 352 engine V8 running as smooth as new, and the standard dual exhaust sounds magnificent. Play my friend Lou's video from the World of Wheels show to see all about the 1960 Ford Thunderbird.
You May Also Like the Story of Fred Erben's Restored 1962 Ford Falcon