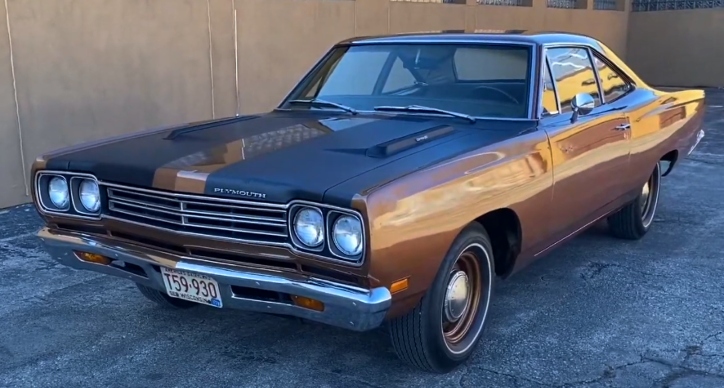 Today's video is going to be short, but a good one. You are going to see this beautiful looking 1969 Plymouth Road Runner all the way around, and then watch it banging gears on the street.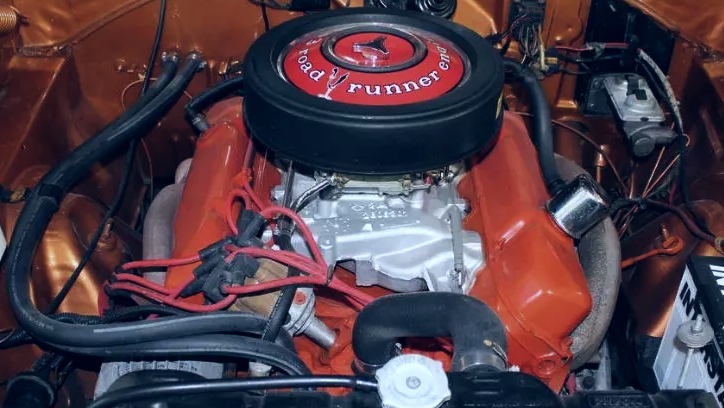 The stunning B-body is obviously not an A12 or a HEMI powered Mopar, but the 383 4-barrel engine's shorter stroke allows it to rev quicker, and is plenty of fun on the street when mated to a 4-speed.
Check out the CC350's video to see and hear more of this 1969 Plymouth Road Runner!
Did You See Geoff's Immaculate Plymouth GTX 440-6 Four Speed Video?