When it comes to classic Mustangs, it does not get much better than the Shelby Stallions, and you hardly see any in such a good shape anywhere else but on the major auctions.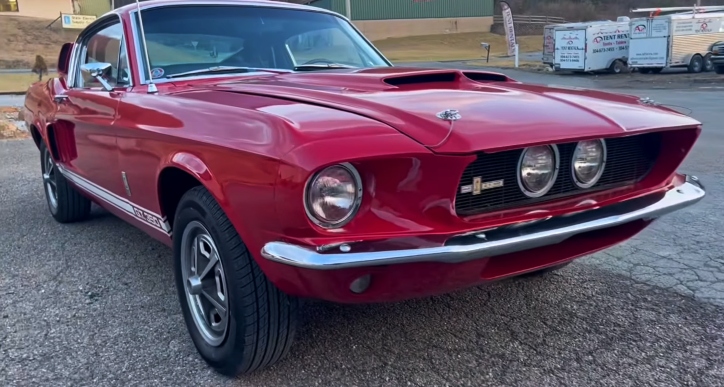 This is a highly original 1967 Shelby GT350, which has come from the factory with the hubcaps, rather than 10 spokes or Magstar wheels. The interior is in excellent condition, and all original except for the shifter.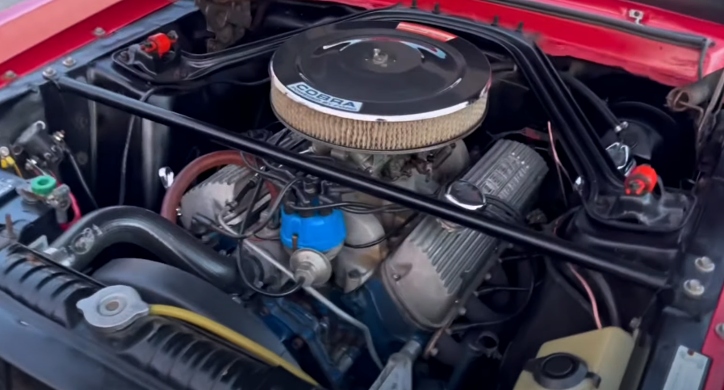 The powerplant is a healthy 289 HiPo, which might not be numbers matching as the distributor and valve covers are changed. But either way, it sounds very nice, and paired with the 4-speed is plenty of fun.
Play the American Mustangs video to see and hear more of this 1967 Shelby GT350.
Don't Miss the Original Shelby GT350 Hertz Race Car in Action