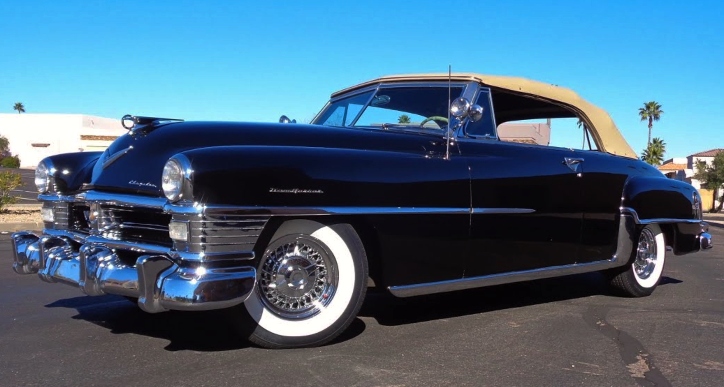 There are variety of awesome cars on the market today, but it's hard to beat a drop top from the 50's in terms of style. The 1952 Chrysler New Yorker is as American as it gets, and as you will see it sounds and runs great too.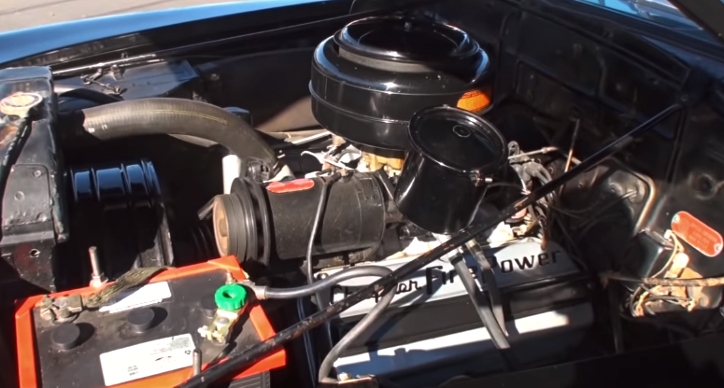 A big fan of the American cars from the early 50's with big ornaments and tons of chrome, in 2014 Terry Malley had an opportunity to purchase this 1952 Chrysler New Yorker Convertible from a friend. Eight years later he has no regrets, and enjoys driving the 331 HEMI powered classic.
Play my friend Lou's video for the 1952 Chrysler New Yorker full story and a ride along.
You May Also Like the Magnificent 331 HEMI '55 Chrysler C300 Story