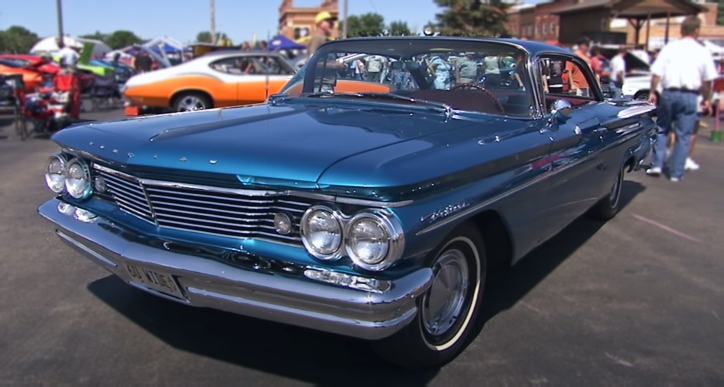 Back in 2004 Terry got this astonishing classic car from his Grandfather who was a big Pontiac guy, and has been keeping Grandpa's ride alive ever since. While you see some old Pontiacs at most car shows, the 1960 Ventura is very uncommon.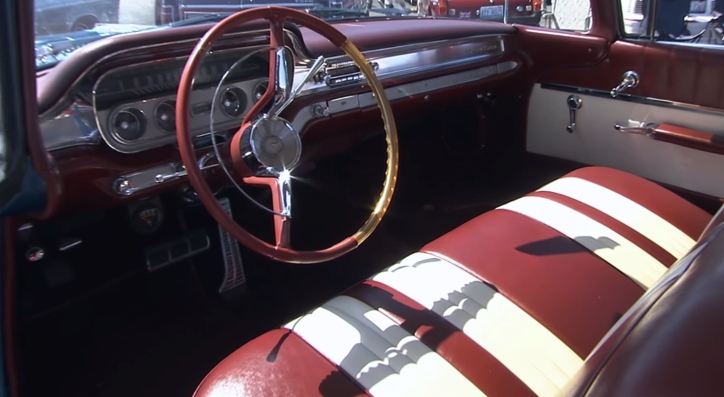 Terry is trying to keep the 1960 Pontiac Ventura as authentic as possible, takes it to a lot of car shows, and drives it everywhere he goes with his kids at the back seat. Just a nice story about a classic car that has been in the family for decades.
Check out MyClassicCarTV's video to see more of this gorgeous 1960 Pontiac Ventura.
You May Also Like the Authentic Pontiac Catalina Factory Race Car Story