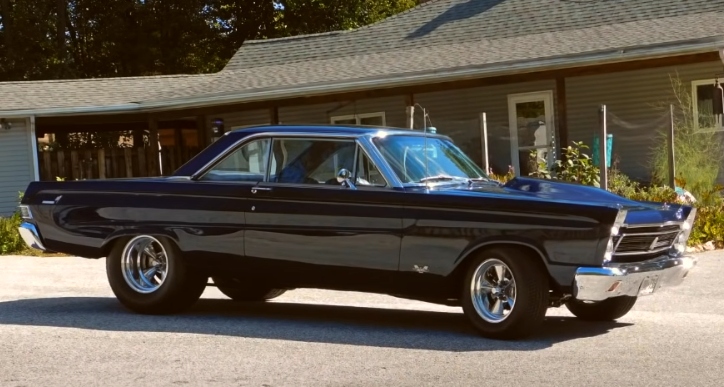 Super clean body, perfect stance and one of the most beautiful/powerful engines to come out of Detroit, this 1965 Mercury Comet Cyclone build is one of the nicest I have ever seen.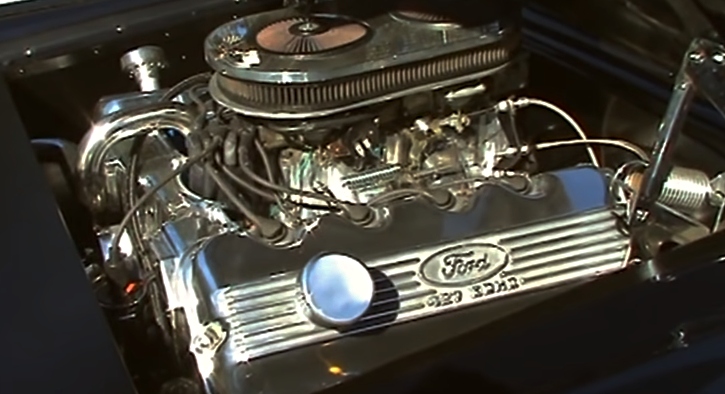 Inside the 1965 Mercury Comet you will see a very neat interior, well detailed under chassis work as well, the only thing you could ask for is a stick. I mean, I am fine with automatic trannys, but when you have Ford 427 CAMMER you just need to bang them gears.
Check out the video to see and hear more of the 1965 Mercury Comet 427 SOHC build.
Don't Miss This Real Deal '64 Mercury Comet A/FX 427 Story