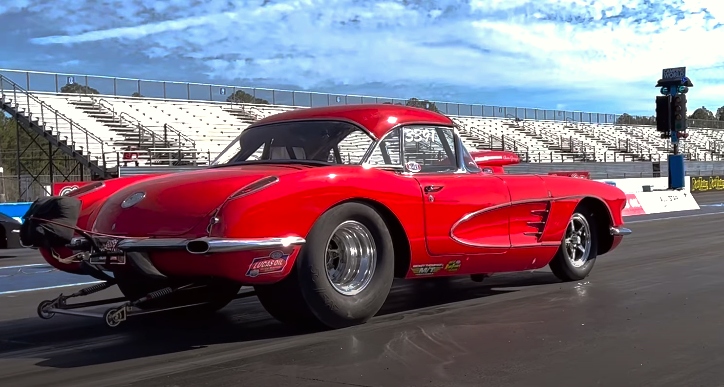 Randy Shipp of Whiteland IN bought this beautiful 1960 Chevy Corvette about 5 years ago from a friend of his, but the car has been raced for decades, and his mission is to keep it on the track.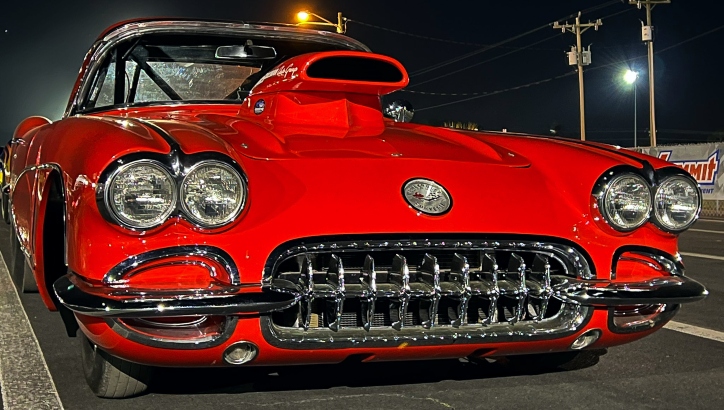 While most racers would strip down their cars in order to reduce weight, Randy tried to keep his 1960 Corvette as authentic as possible. All the chrome is still on the car, the lights are still working, and the snarling 565 Big Block Chevy has plenty of go to make this thing fly down the track in style.
Check out the NHRA video for the full story and to hear the 1960 Chevy Corvette sound!
Did You See Bryan's Immaculate 540 Big Block Chevy Corvette Video?