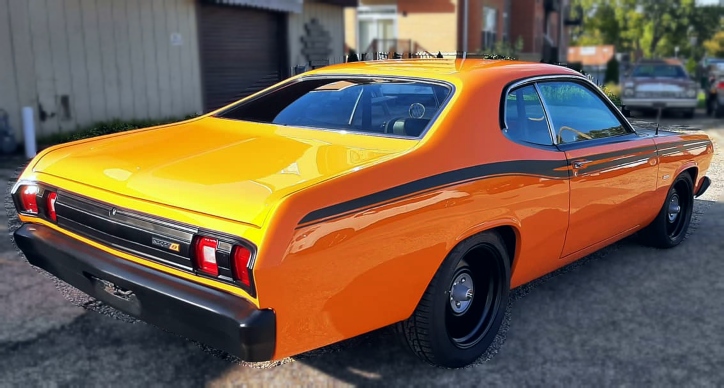 As a big fan of the A-body Mopars I have always loved the Duster, but I am used to seeing 70-71 builds. Admiration to the guys at Cool Hand Customs for trying something different, they have done a great job on this '74 Plymouth Duster.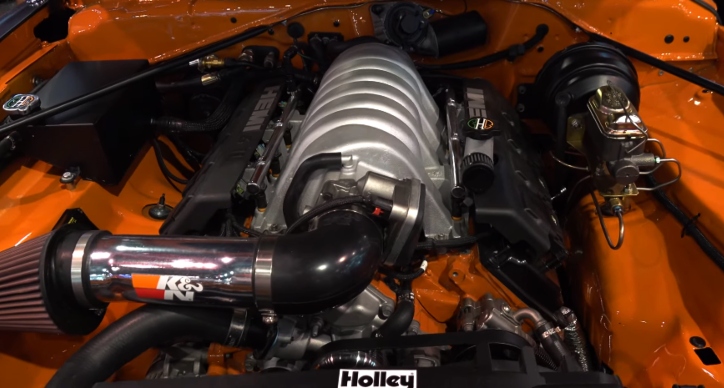 Most of you will notice the front end does not really look like 1974 Plymouth Duster, they used '67 Valiant parts. I like the color scheme, very interesting choice of wheels, the interior is neat, and that engine bay looks great fitted with the Gen III HEMI.
Check out Scottie's video from SEMA to see more of the '74 Plymouth HEMI Duster build.
Want More Action? Watch the "Miss Behaven" Plymouth Duster Video!