Today we have one of the most exciting match up races filmed by Cars & Zebras. This video was from the 2018 Pure Stock Drags, but considering the cars involved, I do not think the year matters at all.
Photo source: Motortrend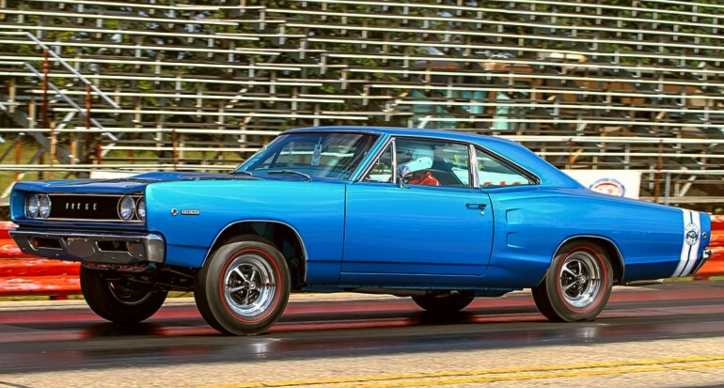 We have Rick Mahoney's 426 HEMI powered 1968 Dodge Super Bee built and driven by Scott Tiemann of Supercar Specialties lining up against Jimmy Johnston's 427 L88 powered 1969 Chevrolet Corvette.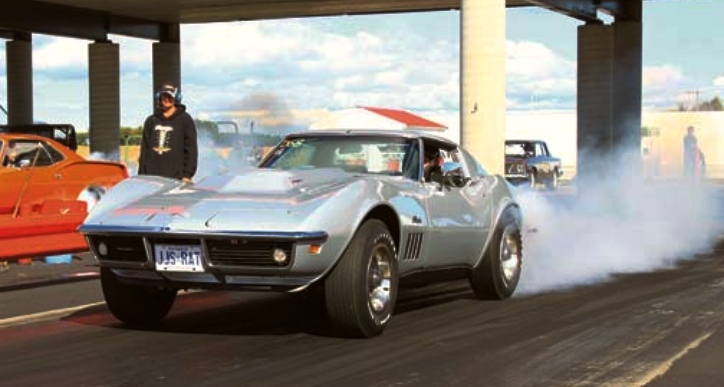 In case you do not know, according to the event's rules certain modifications are allowed. The Dodge HEMI Super Bee was the fastest Pure Stocker at the time with best ET of 10.87 at 129 mph. You could tell Scott was playing with the Vette at the finish line.
Play the video to see the 426 HEMI Super Bee Vs 427 L88 Corvette match up race.
Don't Miss the 1968 Dodge "HELL's HEMI" Dart Drag Racing