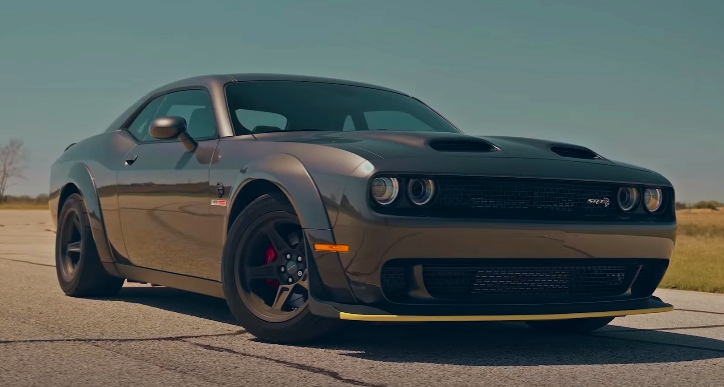 With less than 200 built per year compared to over 3,000 Demons, many people do not even know the Super Stock Dodge Hellcat exist. They look pretty much the same, with exception of the Hellcat's cool Houndstooth cloth interior.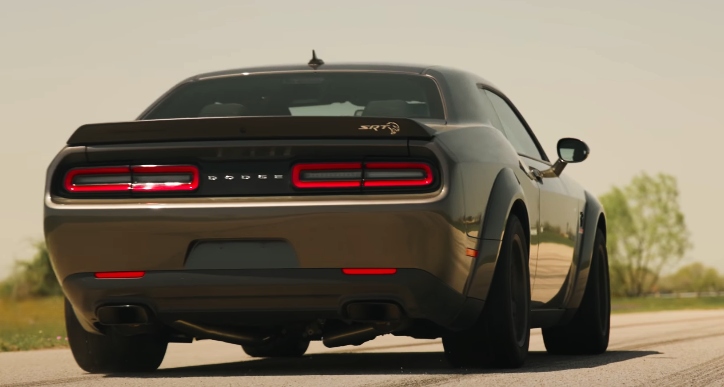 The Super Stock Dodge SRT Hellcat featured here has received the Hennessey Performance HPE1000 upgrade. It makes it a 1035bhp at 6,500rpm and 948lb-ft torque at 4,200rpm purpose built drag car or just a daily driver with big muscle.
Check out the video to see the 1,000 horsepower Super Stock Dodge Hellcat in action.
Don't Miss the Redeye Hellcat '69 Dodge Charger Build Story