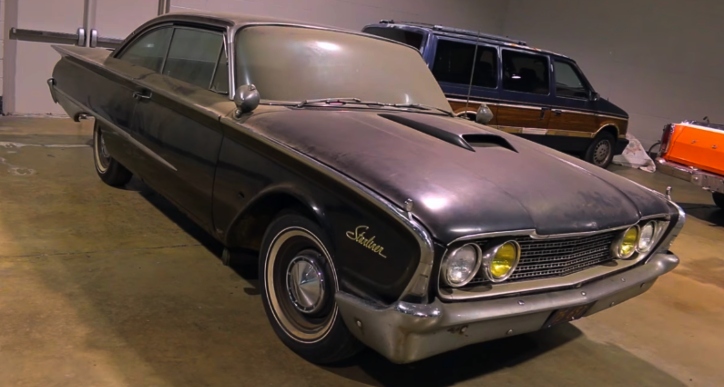 Displayed at the Barn Finds & Hidden Gems section of the Muscle Car & Corvette Nationals event, this 1960 Ford Starliner is not just an amazing survivor, it comes with a touching story as well.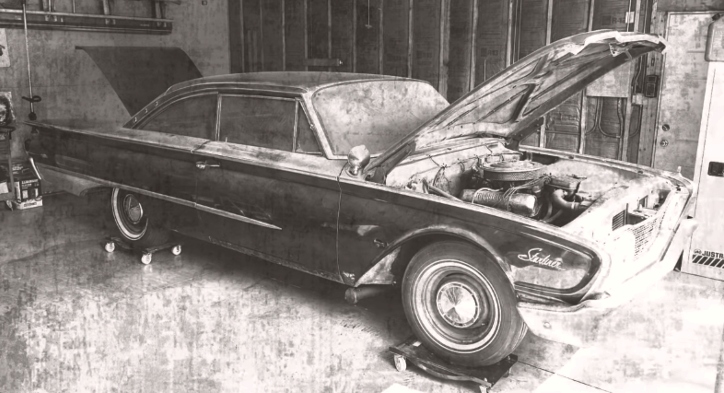 It is a rare one family owned car, which sat parked in their garage since 1970. Mike Falco shares he does not have any memories riding in the 1960 Ford Starliner with his Dad, but he has great plans for the survivor. I am sure his late father would be proud!
Check out the V8TV video for the full story of this Hi-Po 352 powered Ford Starliner.
Don't Miss the Boss 9 Powered Ford Starliner Build Story