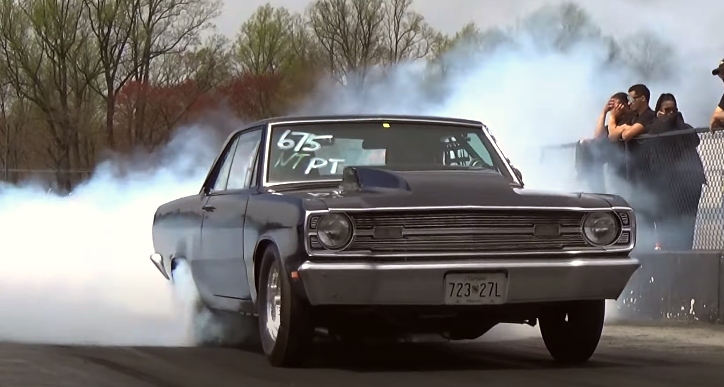 Today we have some action from a recent event at Cecil County Dragway. A real treat for the A-body Mopar enthusiasts. Zlumlord has caught on camera bunch of Dodge Dart beasts drag racing on the 1/4 mile with most of them running 9's and 10's.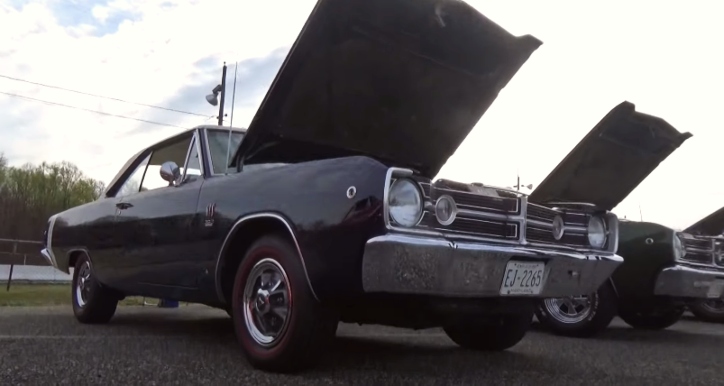 After the footage from the drag strip, you will also see a walkaround of some clean Dodge Darts with their hoods open. So hit the play button, and enjoy Zlumlord's video of these beautiful and quick Mopar muscle cars at Cecil County Dragway.
Did You See Clint Brunner's 1968 Dodge HEMI Dart Story?