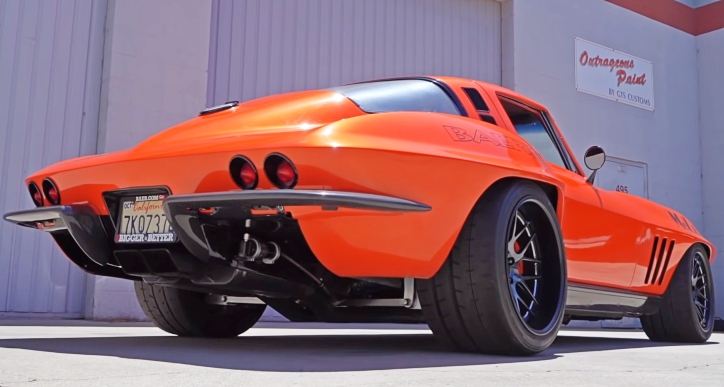 First, I would like to get things straight for the purists. The owner didn't start with a clean 1965 Chevy Corvette, but with a beat up body, which he transformed into this awesome pro touring machine. And he drives the hell out of it.
Every time I get in the car I get excited, and I have fun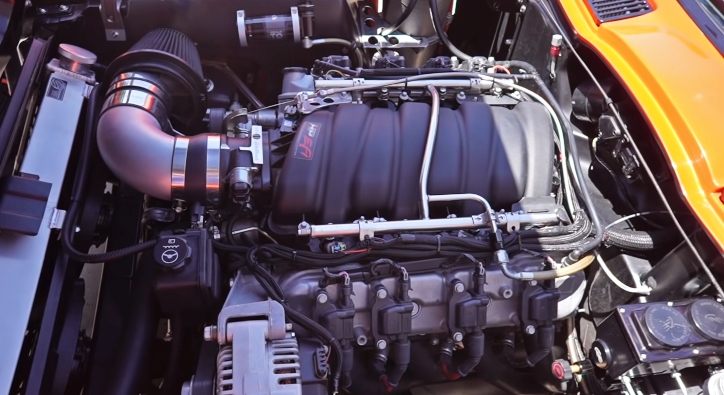 Obviously the 1965 Chevrolet Corvette is heavily modified all the way around. It sports a naturally aspirated Lingenfelter built LS7 engine pushing north of 600 horsepower controlled by Tremec six speed transmission.
Play AutotopiaLA's video to learn all about this 1965 Corvette build and see it in action.
Don't Miss the 427 L88 Corvette at Mid Michigan Motorplex