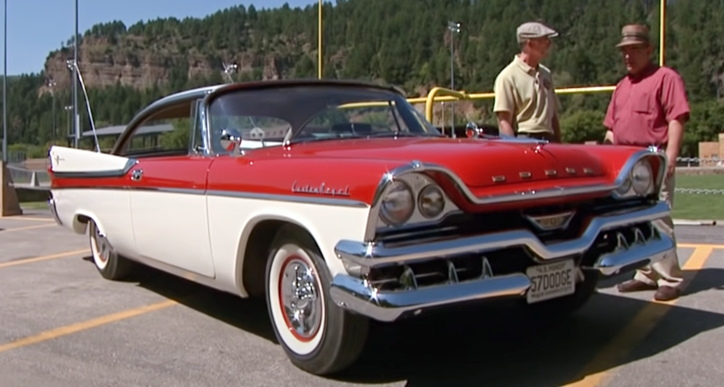 It doesn't really matter if you are a Mopar guy or not. If you like the 1950's Finned cars, I am sure you will love this '57 Dodge Custom Royal. Showing 45,000 miles on the clock, this is pretty much a brand new car.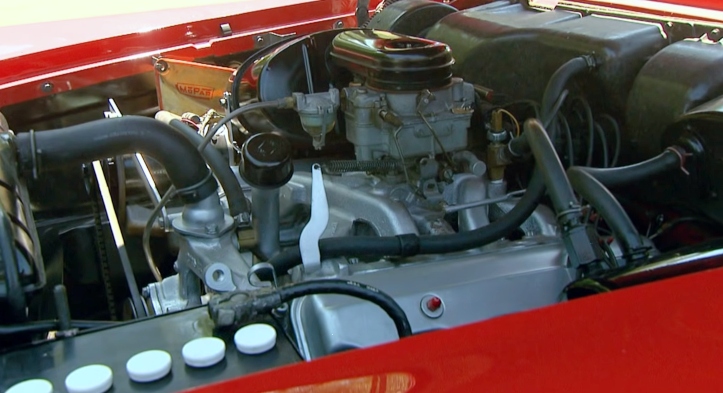 A very original car with just one repaint, this 1957 Dodge Custom Royal is not a Chrysler classic you get to see at every car show. It has power windows and power seats, and packs the 325 cube engine with polyspherical heads, four barrel and dual exhaust.
Did You See the Story of Mark's Highly Original Superbird?