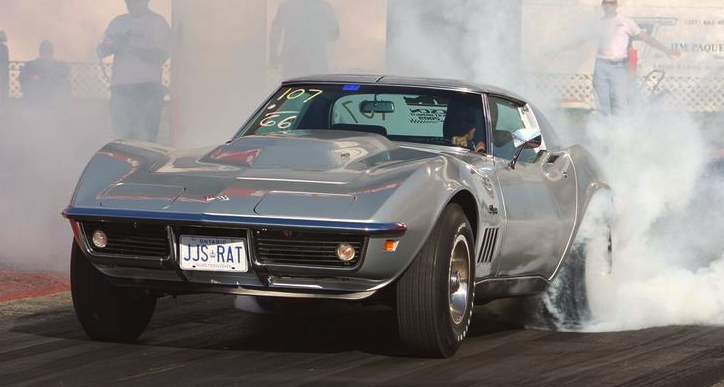 Photo by Hemmings
You probably remember the video of Jimmy Johnston's L88 powered 1969 Chevrolet Corvette drag racing Rick Mahoney's HEMI Super Bee during the 2018 Pure Stock Drags event. It was an epic match up race won by the Mopar being the quickest Pure Stocker at the time.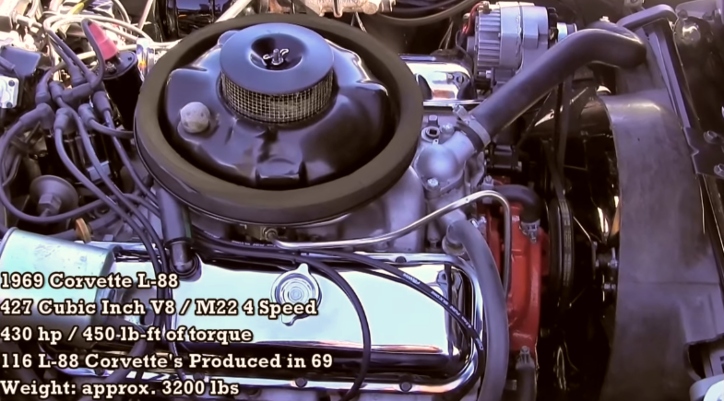 In this more recent footage from Mid Michigan Motorplex you are gong to see Jimmy Johnston's 1969 Corvette 427 L88 competing against not 1 but 4 iconic GM muscle cars including a 1969 Chevy Camaro ZL1. As you probably figured from the headline, Jimmy won all the races.
Play the Road Test TV video to see the L88 Corvette dominating the 1/4 mile race track.
Did You See Randy Shipp's 565 BBC Corvette Race Car Story?