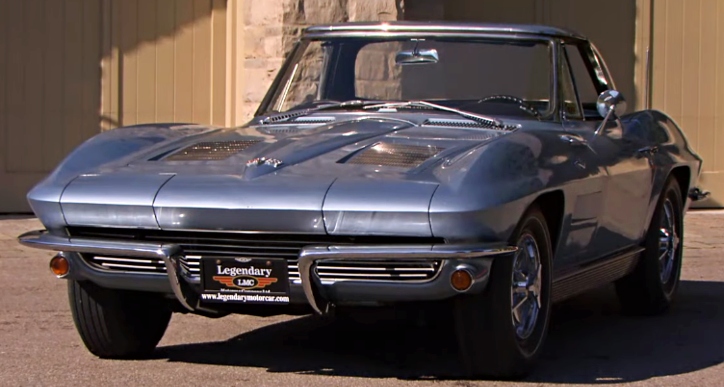 This 1963 Chevrolet Corvette is one of those fascinating classic cars that has never been apart. While many can not appreciate the patina or the nearly 50 year old tires, barn finds like this one is what gets Corvette purists excited.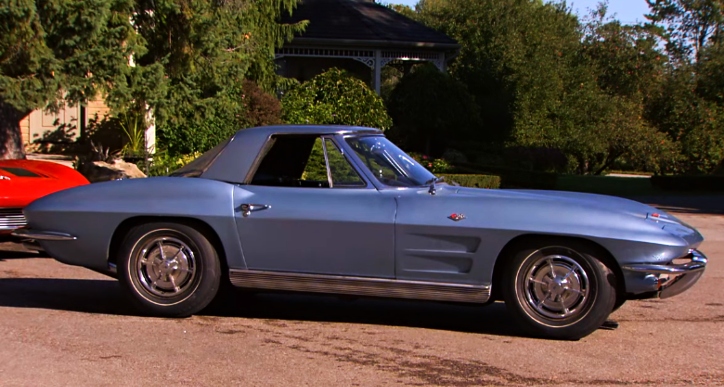 All original paint, interior and drivetrain front to back is what wins a Bowtie Preservation Excellence Award at National Corvette Restorers Society events. The barn find 1963 Chevrolet Corvette also comes with a nice story told by Peter Klutt.
Check out the Legendary Motorcar video to learn all about this all original '63 Corvette.
Don't Miss the L88 427 Chevy Corvette Pure Stocker Story