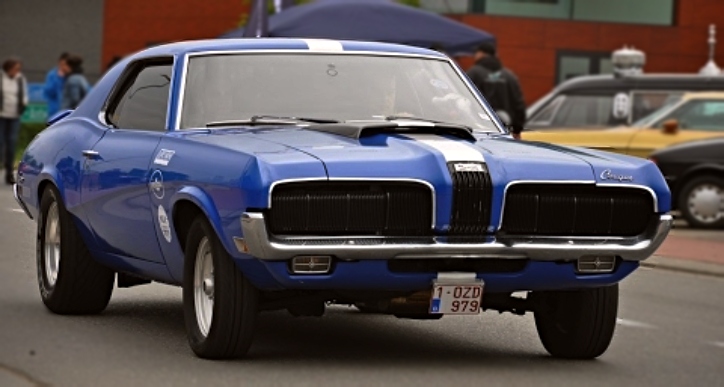 The Cougars never saw the fame of the Mustangs, but there are much more rare today, and when I see one it gets my attention, especially if it is an Eliminator. Mercury definitely turned up the heat for 1969-1970 by introducing the Eliminator package, these Cats just scream American muscle.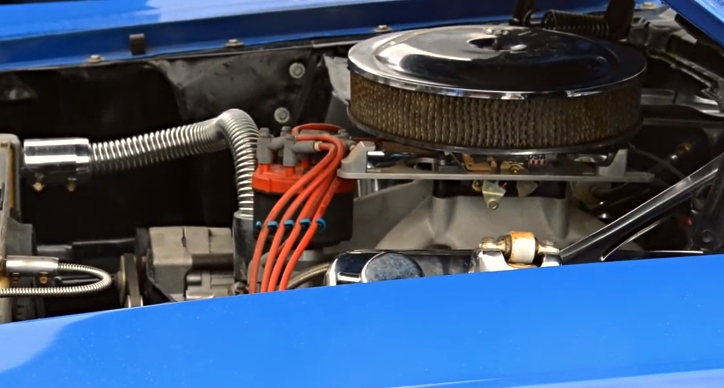 One of my European followers sent me this 1970 Mercury Cougar video from a car meet in Belgium, so I thought I would share it with you all. This Eliminator sounds so pissed off that I watched it three times in a row.
Check out the video to see and hear more of this furious 1970 Mercury Cougar Eliminator.
Did You See the 8-Second Boss Powered Mercury Cougar?