Sitting on blocks for 30 years in Oklahoma, the iconic 1968 Dodge Charger R/T has been restored to showroom quality. Danny (owner and restorer) invested 7 years of his life to bring the Mopar back on the road working in his two car garage.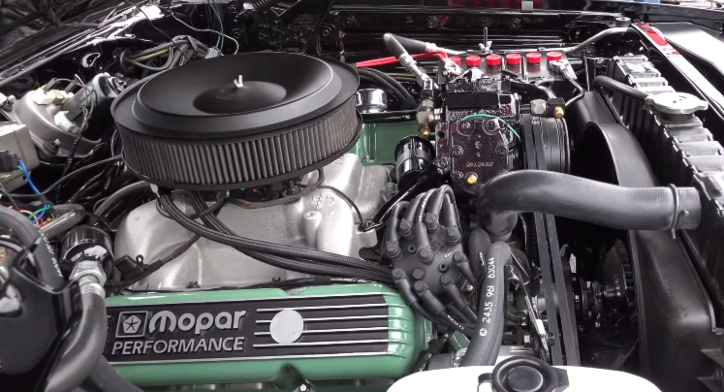 Aiming to preserve the 1968 Dodge Charger R/T originality, Danny added just a few custom touches and several performance upgrades to build his dream muscle car. Mile deep black paint, built 440 pushing north of 600 horsepower, Hurst Pistol Grip shifted 4-speed, a spectacular Mopar with a nice story.
Play my man Scottie's video for the '68 Dodge Charger full story and some engine sounds at the end.
Don't Miss the '68 Dodge Charger R/T "Brain Damage" Story