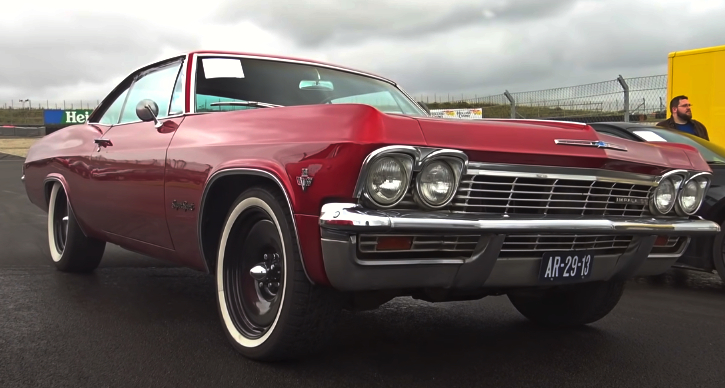 Today we are going on a trip to the Netherlands where a beautiful 1965 Chevy Impala shows up at the track to race against bunch of modern day American muscle cars. That sleeper was not just holding its own against some heavy hitters, but it outran most.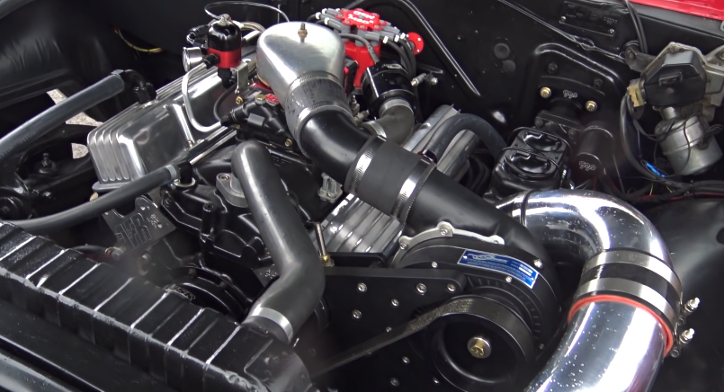 I guess no one expected the '65 Chevy Impala sitting on steelies and white wall tires to have a 700 horsepower procharged 400 small block under the hood. The modern day muscle car owners didn't look like they have a lot of experience at the track either, but it was fun watching all these races filmed at the American Car Sunday event.
Play the Lars Mars Cars video to see the '65 Chevy Impala drag racing modern muscle cars!
Don't Miss Dave's 8-Second Chevy Camaro Street Car Video