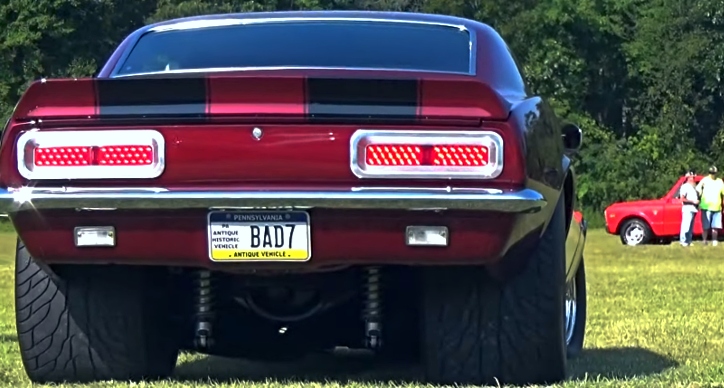 You've seen one, you've seen them all is what a lot of people say when it comes to first generation Camaros. I do agree that there are tons at every car show, but you definitely don't see many like this 1967 Chevy Camaro pro street build.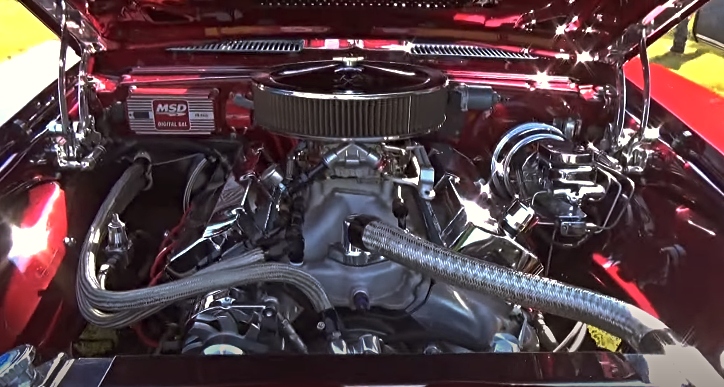 Being a 1967 model equipped with both RS and SS packages, this Chevy Camaro is already pretty hot. Then you add the show quality paint job, top notch custom interior, super clean engine compartment, fat meats at the back, and you get a high end pro street muscle car. Sure, it probably doesn't see much 1/4 mile action, but as you'll see it has enough power to burn some rubber.
Play our friend George's (Zlumlord) video to see the 1967 Camaro RS/SS up close.
Did You See Gary Blythe's 1967 Chevy Camaro RS/SS Story?