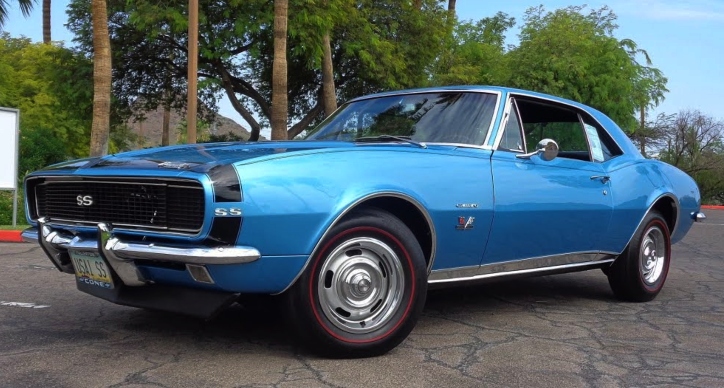 Whoever special ordered this 1967 Chevy Camaro back in the day checked all the right boxes. It has both the RS appearance and the SS performance packages, plus the 396 Big Block under the hood paired with a Muncie 4-speed. Not the top dog L78, but you still had to pay for it about 10% of what the whole car cost, and as you can imagine not many buyers opted in for it.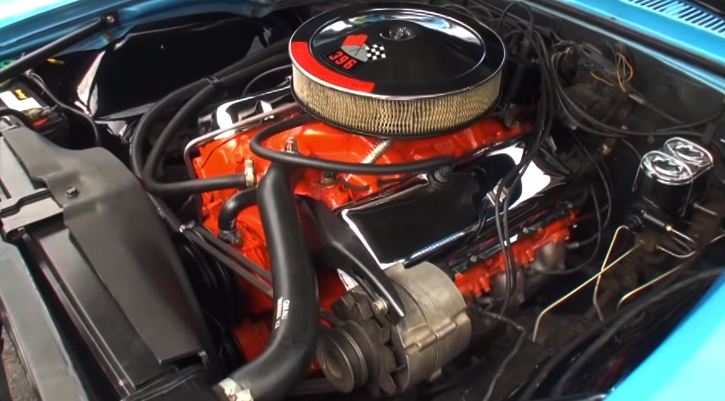 While Gary Blythe was a Pontiac guy on the hunt for a '66 GTO, his younger brother insisted that he should go and have a look at this 1967 Chevy Camaro RS/SS as it had the 396 Big Block white flags on it. At first Gary didn't believe him, but went to see the car, and ended up buying it for $800. That was back in 1977, today Gary's Camaro is nicely restored and with rich history.
Check out my friend Lou's video for the 1967 Camaro RS/SS full story and a ride along.
You May Also Like the 1967 Chevy Camaro SS 427 Dick Harrell Tribute