If you are a purist, you probably won't be impressed with this 1970 Camaro, and I get it. It's not a real RS, it is lowered and rides on aftermarket wheels. But I'm certain about one thing, you will enjoy the 350 small block Chevy V8 music playing throughout the whole video.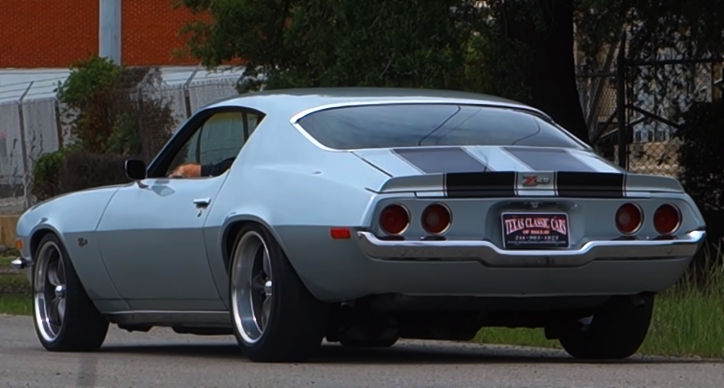 While the wheels are bigger than the original 15's, when combined with the Cortez Silver they look good on the Camaro. I do like the stance as well, I mean it's not like the car is slammed to the ground. They didn't do a complete split bumper conversion, but it gets the looks.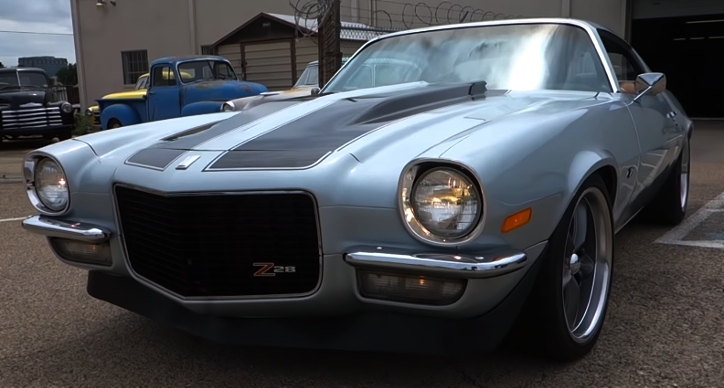 Again, the V8 sound is what excites me the most about this 1970 Camaro. The mighty 350 Chevy small block engine is well massaged, and I can listen to those revs all day long. It is also a factory 4-speed car making it a great toy if you like banging gears.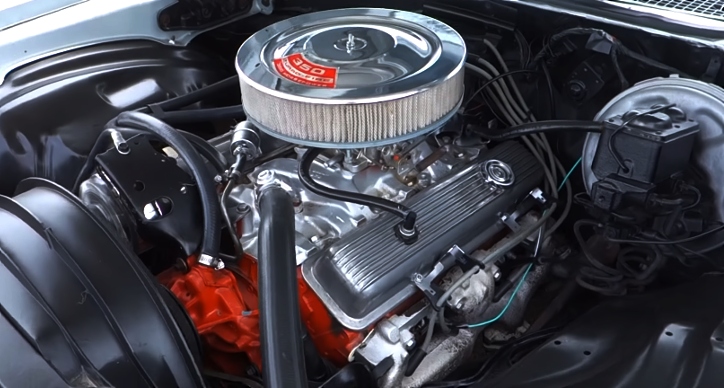 Samspace81 filmed this 1970 Chevy Camaro Z/28 video years ago when Texas Classic Cars was still in business, but the hot rods only get better with time, don't they. Check it out!
Want to Hear More 350 Sounds? Check Out Blu's Firebird Story