Derived from the Mustang, the 1967 Cougar has always been one of my favorite automobiles from the era. The launch of the Cats was Mercury's biggest success with over 150,000 cars being sold, and they all came with V8 powerplants. The Mercury Cougar was Motortrend Car of the Year in 1967 for a reason.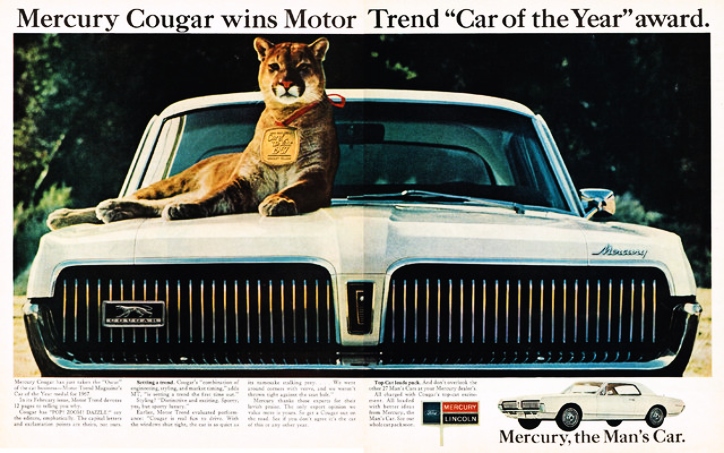 While the Cougar was marketed as a fancier version of the Mustang, the Cats make great race cars as well. The one featured in this post is a great example. Dave Landsverk has been drag racing Mercury Cougars for decades, and he knows how to make them hook and book.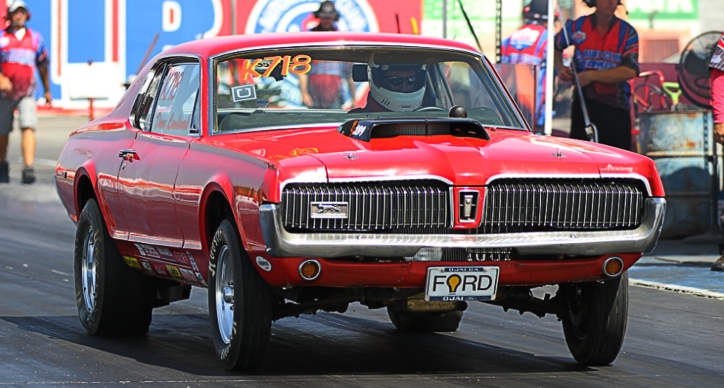 This 1967 Mercury Cougar packs a 11.7 to 1 compression Ford Windsor punched to 393 cubes. It is dressed with AFR heads, solid roller cam, and Victor Jr. intake topped with 850 carb. The engine is connected to C4 automatic with 5,000 stall and 4.11 geared rear.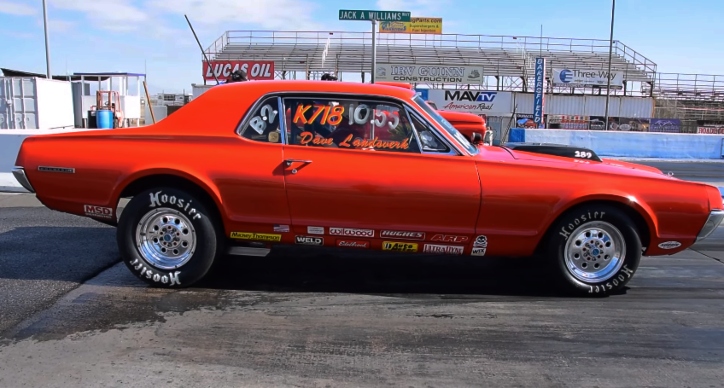 Shifting it at 7,000 RPM Dave runs consistent mid 10-second passes. Check out his video filmed few years ago at Famoso Raceway to see the 1967 Mercury Cougar running 10.49.
You May Also Like Bill Moore's Mercury Cougar Race Car Story