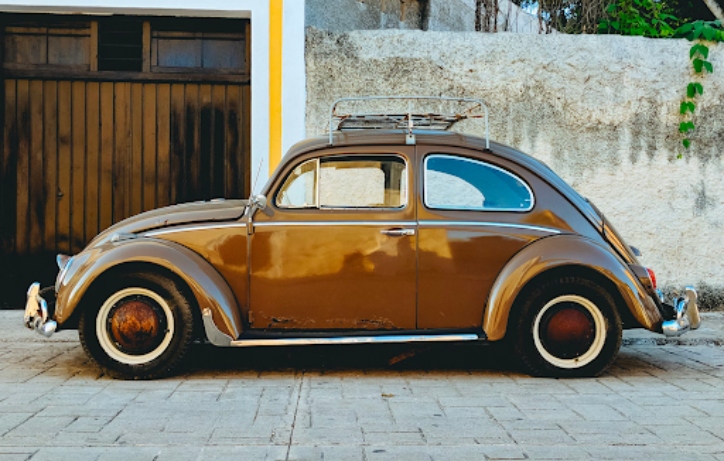 Many vehicle owners assume guaranteed asset protection (GAP) insurance is a one-size-fits-all coverage that pays their car payments whenever they can, but that isn't precisely accurate. So, what does GAP insurance cover?
To put it simply, GAP insurance covers the difference between your car insurance payout and the balance owed on your vehicle in the event of its complete loss or theft. Owners of a car with a loan or lease must pay any difference between the car's insured value and what they owe.
It is possible that your lender may need GAP insurance if you want to finance a vehicle purchase. Vehicles that degrade or lose value more quickly than typical include luxury cars and some kinds of sports utility vehicles.
The automobile's value is what your standard insurance will cover if a collision occurs, not the purchase price.
The difficulty is that automobiles depreciate significantly in their first few years on the road. Early on, owning more than the value of a car is very common.
If you have a modest down payment and a lengthy loan or lease term, you may get a car with enough equity in it. You should think about GAP insurance if you're purchasing a new automobile or truck, especially if you:
Carried over negative equity from a former auto loan into a new loan
Financed for at least 60 months
Leased your automobile
Put down less than a 20% deposit
Purchased a car with a higher depreciation rate
GAP insurance may be an option to consider to avoid financial ruin if your car is deemed a complete loss. There are, however, some cons to taking out GAP insurance, and we'll discuss the disadvantages and advantages below.
What are the pros of having GAP insurance?
As previously said, getting GAP coverage may be a great method to ensure that you're entirely protected if your automobile is wrecked or stolen and you still owe the remaining loan balance.
Unless you're restoring your car by yourself after it's totaled, you can end up owing your lender on a vehicle that you can't drive.
For instance, if you finance a new $20,000 automobile and are involved in a car accident three years later, your vehicle may only be worth $14,000, but you may still owe the bank $17,000. The $3,000 shortfall would be covered by GAP insurance.
For this reason, it's entirely possible that if your automobile is stolen or damaged during the first few years of ownership, you'll owe more money than it's really worth.
If you've put down less than 20% and expect to have a substantial equity gap in your car, GAP insurance can be beneficial.
What are the cons of having GAP insurance?
GAP insurance is sometimes offered when purchasing a new car, although it isn't always necessary. If you paid cash for your new automobile, there's no need for GAP insurance.
It can even be a waste for some because you don't need GAP insurance if you've put down a sizable deposit. The same applies if you don't expect your loan balance to rise over the value of your car.
Once you've bought your new car, GAP insurance is only beneficial for a few years. There won't be any difference between the worth of your vehicle and what you owe after many years.
The cost of purchasing GAP insurance from a car dealership might be high as well. A $1,000 price increase and a significant down payment may be required when you add GAP insurance through a dealership.
While this can be a good option for some, increasing a vehicle's purchase price is a poor financial decision, especially if it's a low-mileage car.
Where can I get GAP coverage?
Asking your vehicle insurance provider whether they may add it to your current coverage is the quickest and most cost-effective option. Comparing rates online might help you find the most excellent bargain.
Even while the auto dealership is likely to provide you with a GAP insurance policy, the cost will almost surely be more than what a large insurer would provide. If you don't have GAP insurance on your car, you should get it. It's typically included in the cost of leasing a car.
People with a lot of negative equity in their cars may want to consider GAP insurance. Drivers with low down payments or long loan repayment periods are included in this category.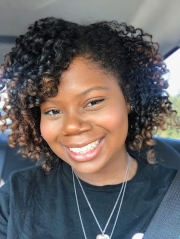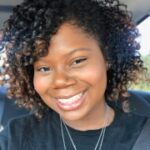 Imani Francies writes and researches for the auto insurance comparison site, BuyAutoInsurance.com. She stays up to date on the newest auto insurance trends to help people save money when insuring new and older automobiles.