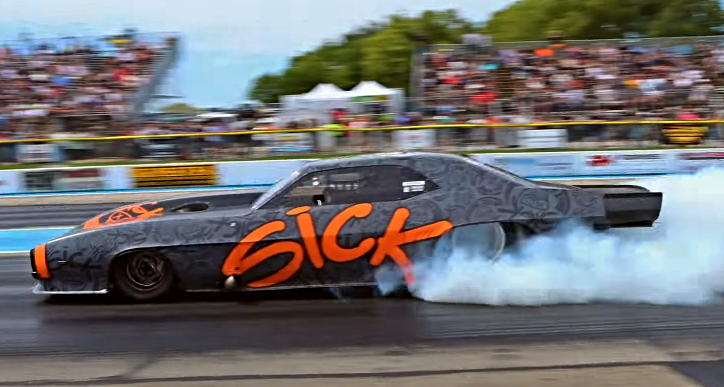 Haters will say Tom Bailey's 69 Camaro is not really a street car, and I get the point they are trying to make. But it is a fact that the 4,000 horsepower Chevy beast has plates and Tom has traveled with it thousands of miles on the road at every Drag Week he has attended.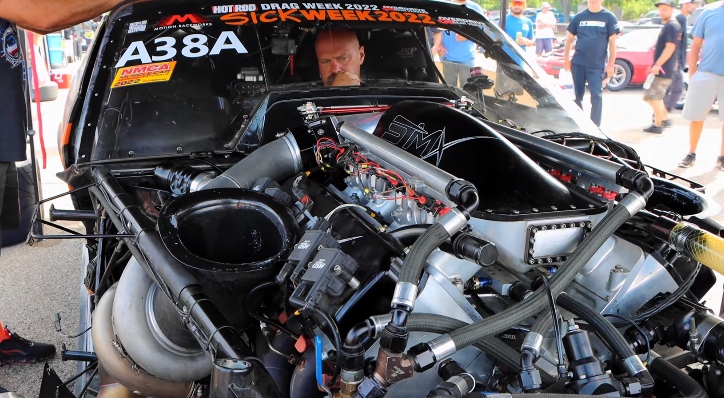 The Hot Rod Drag Week started back in 2005, and Tom Bailey just won the event for a fifth time. His 1969 Chevy "SICK" Camaro remains the fastest street car in America. My man James Hrovat filmed him at Byron Dragway, so hit the play button and enjoy the flight.
Did You See the 1,000hp Chevy Impala Street Car Story?