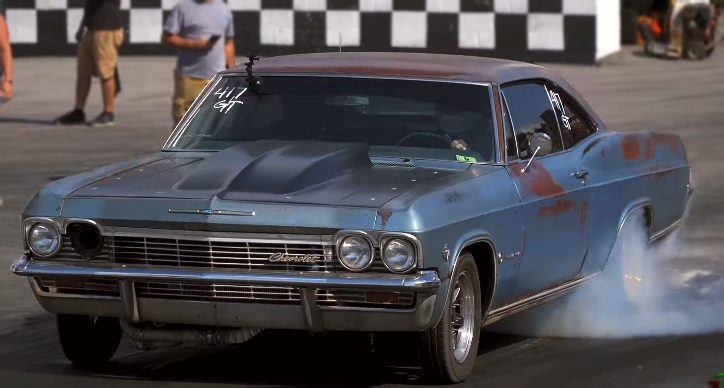 The Holley LS Fest is one of the few events where you can see some wild old school street cars, and this 1965 Chevy Impala is one awesome example. Patina look, full interior and 9-seconds on the 1/4 mile is not something you see everyday.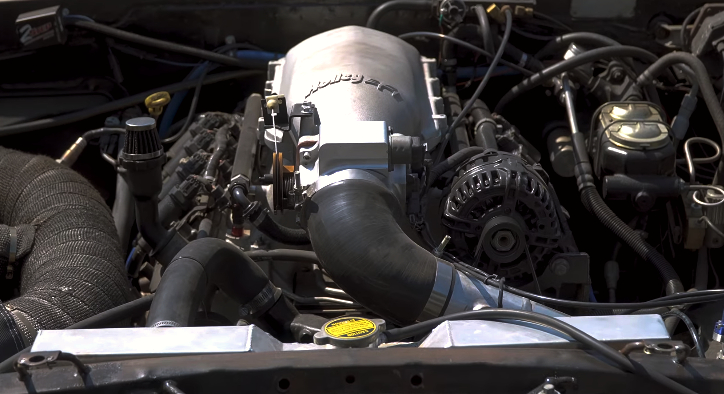 Powered by 6.0 liter LS engine boosted by a single 83mm Bullseye turbocharger and paired with 4L80 transmission the 1965 Chevy Impala made 958 horsepower and 762 pounds of torque on the dyno. And man, that thing hooks great.
Play the 6sixty2 racing video to see this wicked 1965 Chevy Impala street car in action at LS Fest.
Did You See the Chevy "Tootsie" Nova 427 Race Car Story?