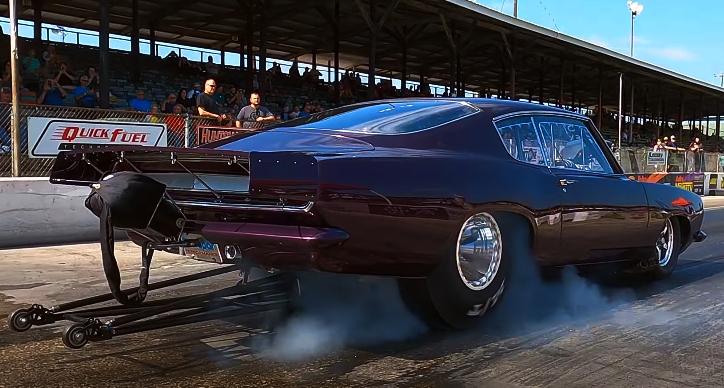 The 2022 Holley MoParty was hell of an event gathering the World's hottest Mopars, and entertaining the crowd in any possible way one would expect. One of the biggest attention getters was Darren Tedder's 1967 Plymouth Barracuda.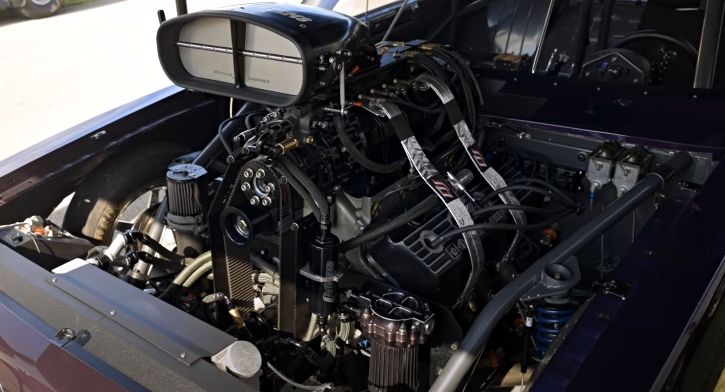 Immaculate paint, TBS blower sitting on top of a monstrous HEMI engine, and fat Mickey Thompson's at the back, the '67 Barracuda means all business. Darren shares a lot of the things he has done to the Mopar with the help of some big names in the scene.
Play Holley's video to learn more and see the Blown HEMI Plymouth Barracuda in action.
Don't Miss SGT Scott Graham's 1967 Plymouth Barracuda Story