Today we have a great little story about one old school gearhead and his beautiful 1967 Ford Mustang GT. Scott Hubbard has a acquired this pony way back in '79 when he was at the age of 15, and completed the restoration by the mid 80's.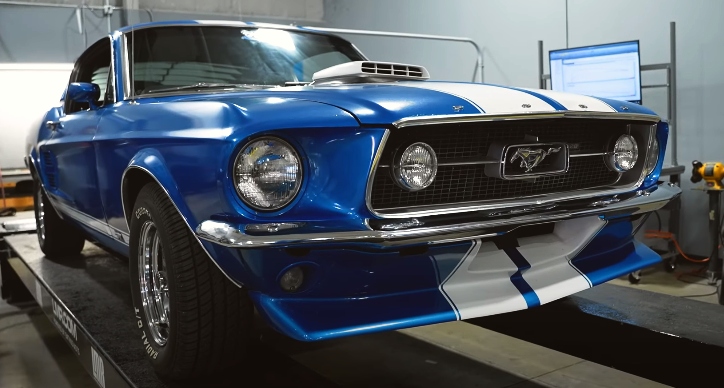 It is a factory S-code 1967 Mustang GT, which has been slightly modified in terms of both appearance and performance. You are going to see more on what has been done to the Stallion as well as a dyno pull at the Late Model Restoration garage.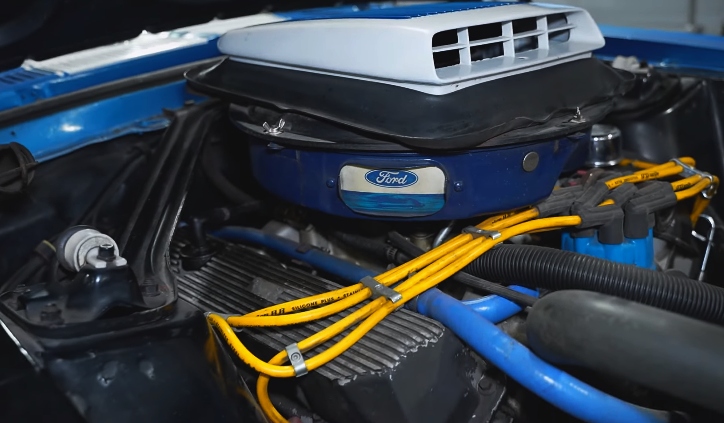 While the current 428 engine does not impress with horsepower, it makes plenty of torque. We have to keep in mind that the Mustang was built many years ago, so many of the parts are probably worn out, and the powerplant can not breathe very well.
Play the LMR video to learn more on the 1967 Ford Mustang GT and see it on the dyno.
Did You See Rick's 427 FE Powered 1967 Ford Mustang Story?