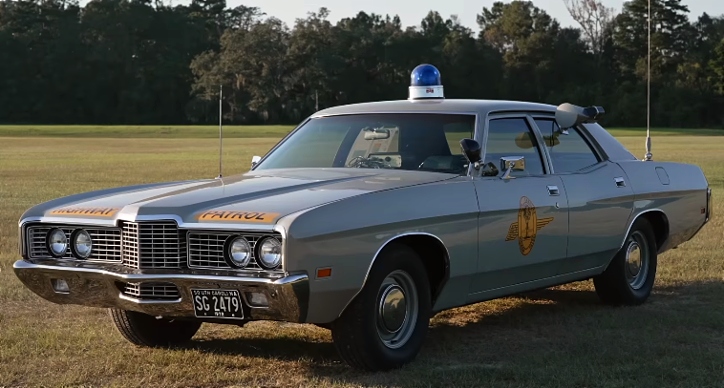 This gentleman has been passionate about old police cars for decades. He owned and enjoyed quite a few as daily drivers during the years. Today we are going to see the story of his South Caroline Highway Patrol 1972 Ford Custom 500.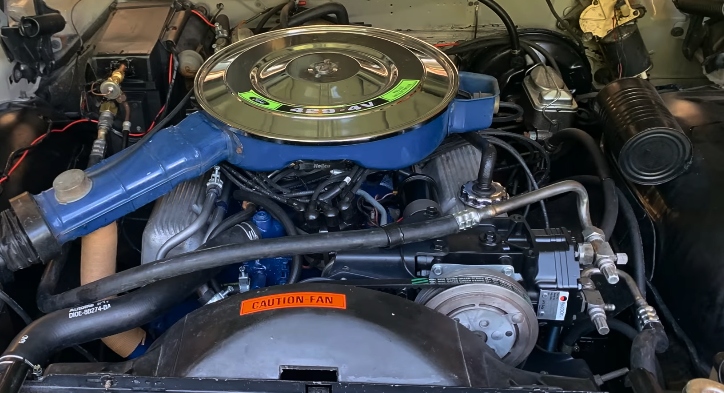 The Highway Patrol car has been fully restored, and packs its numbers matching 429 Police Interceptor powerplant. The gentleman certainly deserves respect for keeping the old iron on the road, and I am sure old timer retired policemen will share a tear seeing this story. Remember to be careful on the highways of South Carolina, because this 1972 Ford Custom 500 will be out there enforcing the law.
Watch Ryan Rushing's cool video for the 1972 Ford Custom 500 highway patrol full story.
You May Also Like the '71 Ford Thunderbird 429 Story