If you like the big long old school 2-door Chevys with high performance powertrain and beautiful body style, this 1966 Impala will surely get you excited. It's Black and rides on well polished set of Rally's, I think that's enough said when it comes to the appearance.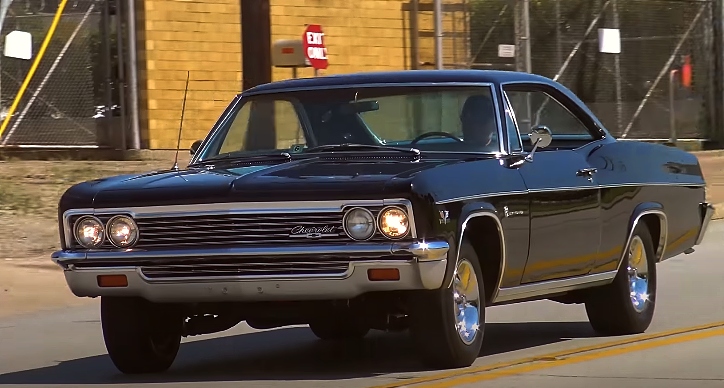 The 1966 Chevy Impala sports a healthy 396 Big Block paired with a four speed Muncie, you get plenty of smiles per gallon with that combo. And if you can afford the gas nowadays, power steering and power disc brakes up front will make the ride even better.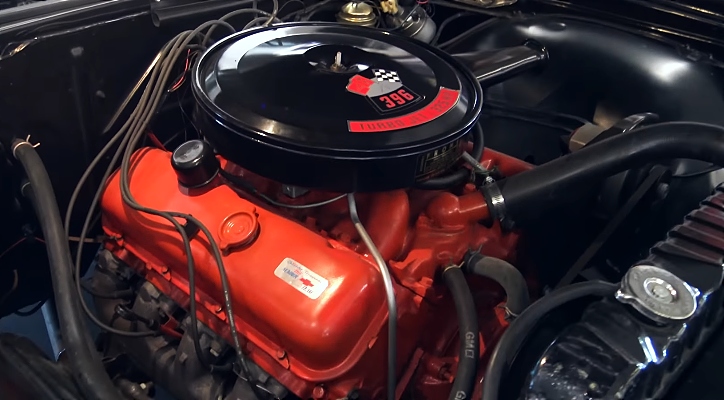 The 1966 Chevy Impala was filmed by Samspace81 few years ago when he used to do car videos for Texas Classic Cars of Dallas, which is now out of business. But great looks, and Big Block V8 sounds is something we could always enjoy, so check out the video!
Not Enough Action? See the 9-Second '66 Chevy Impala Story!