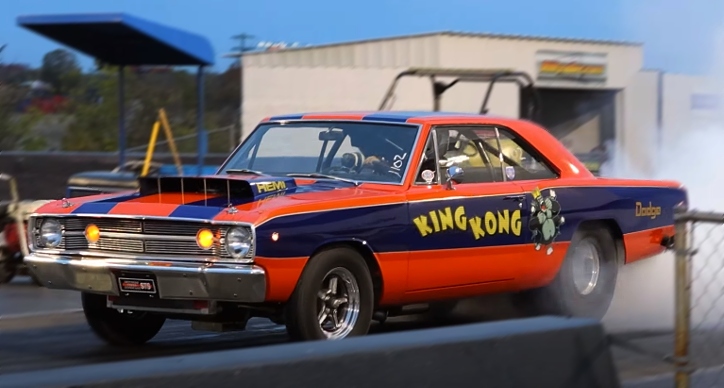 Today we have another great Mopar story from Smothers Supercars at Talala, Oklahoma. The 1968 Dodge HEMI Dart a.k.a. King Kong arrives at the shop to get some performance upgrades and traction issues eliminated. The goal is to be driven to the race track, run the 1/4 mile in 9-seconds and driven home.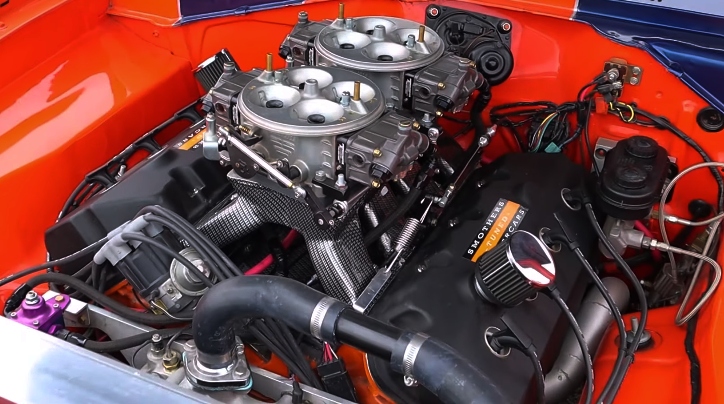 And that's exactly what you are going to see in the video. He drives by McDonald's to get a chocolate shake in a '68 Dodge HEMI Dart, how cool is that? Then hits the track and dips into the 9's on the first pass. Sadly, he couldn't drive the King Kong Dart home, but seems okay with the need of getting a new engine block.
Check out the Smothers Supercars video to see the 1968 Dodge HEMI Dart in action.
Did You See the Story I Did on Clint's 68 Dodge HEMI Dart LO23?