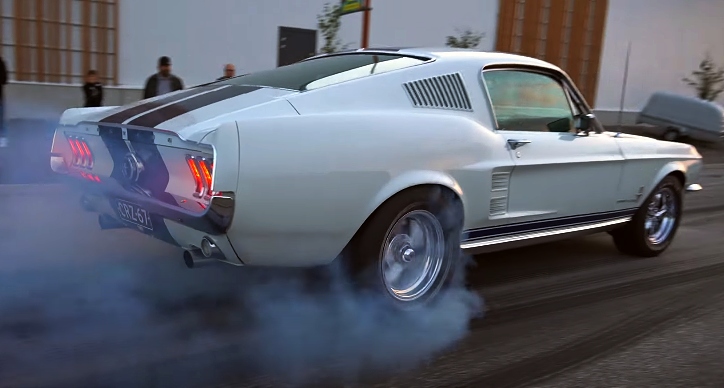 The title pretty much says it all. This is going to be a quick story of a beautiful '67 Mustang Fastback doing burnouts the right way. Powered by Holley fuel injected Ford 351 Windsor engine punched to 393 cubic inches and dressed with AFR heads, the Stallion makes north of 500 horsepower.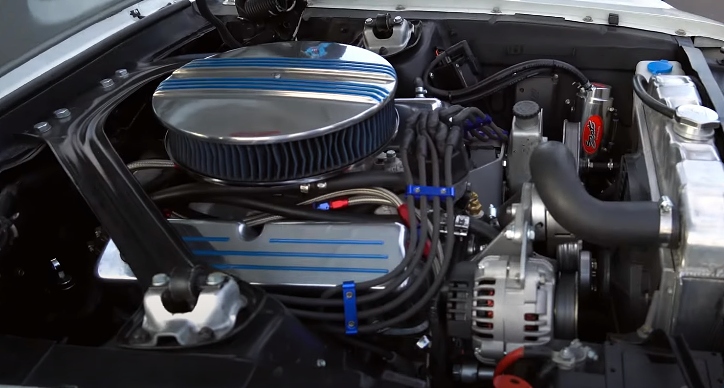 Wimbledon White 1967 Mustang Fastback with Lemans stripes is as iconic as it gets when it comes the looks. You will also see it with different sets of wheels on it as the guys at Jamboolio filmed it during different events in Finland. And the FPA headers and 3-inch exhaust makes it sound awesome while shredding the tires.
So hit the play button, and enjoy watching this '67 Ford Mustang doing burnouts!
Don't Miss the 427 Side Oiler '68 Ford Mustang Story