Sometimes we are in car accidents so minor that nothing is damaged. You might see a scratch or notice nothing at all. However, when your car accident is minor and leaves a small but noticeable dent, you should file a claim. Sometimes small collisions can still cause damages that you do not realize at first.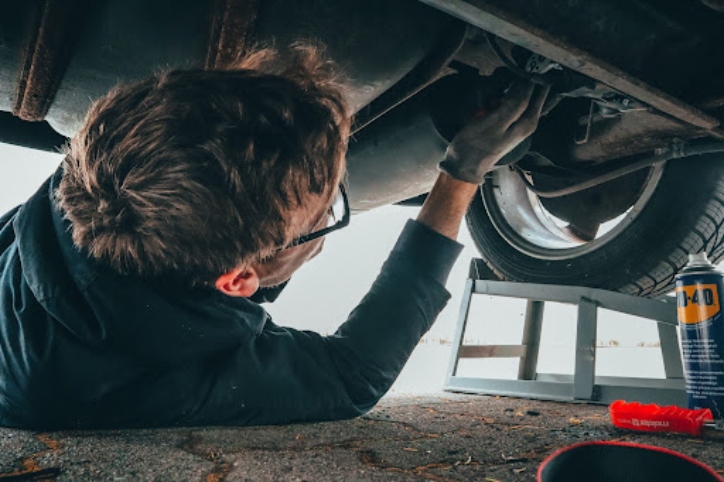 It is better to be safe rather than sorry, according to Henningsen Injury Attorneys' car accident lawyers in Atlanta. Car accidents can be unpredictable, and you never know what the outcome might be. When you get into a minor car accident, you should do the following:
Call 911 Anyway
Even if you only got into a slight bump, you should call 911. This is because the police will be dispatched to your location even if you do not need medical attention. Filing a police report is necessary so the other driver does not lie or hold you liable for anything following the accident. The police report is official and can protect you from tricky situations.
Collect Contact Information
You should collect insurance information from the other driver regardless of how severe the accident was. A minor accident can still cause long-term mechanical issues in your car without you realizing it. If this is the case and you were not at fault for the car accident, you can still hold the other party liable and report them in your claim.
Get A Checkup
Allow a doctor to do a quick examination to ensure you are okay. Soft tissue injuries are common occurrences in car accidents and take a longer time to appear because you might not feel the damaged tissue at first. In some cases, your insurance company can provide coverage depending on the type of insurance policy that you have.
Get Your Car Checked Out
Go to a mechanic to have a diagnostic test conducted. Even the smallest accidents might cause hidden issues in your car.
Let Your Insurance Company Know
Notify your insurer so they can help you in case you decide to file a settlement claim.
If You Suffer Damages, Speak To An Attorney
After your doctor's checkup, you might discover you have soft tissue injuries. When this happens, you can file a settlement claim against the other party. They can be held liable for your injuries if you were not at fault.
What Else To Expect After A Minor Car Accident
Even if you do not have any physical injuries after a minor car accident, according to your doctor, you might have issues with your car. You may not have noticed that your vehicle has any problems until weeks or months after when it unexpectedly starts malfunctioning. Minor car accidents can subtly cause several problems with your vehicle, which is why it is simply better to always double-check with a mechanic. Let both your insurance company and attorney know exactly what happened. They can prepare you for a settlement if you discover that you suffered damages because of the other driver.
If you suffered no damages at all after a minor car accident, then you need not worry about seeking a settlement. Settlement claims are designed to provide a vehicle for obtaining compensation if the other party was at fault and caused you serious damages.