Growing up around Fords, Jeff Schwartz (owner of Schwartz Performance Inc) is a proud owner of one awesome Ford hot rod. Starting life as a 1967 Custom 500 powered by 289 V8 paired with 3-speed on the tree, Jeff's car is now a different animal.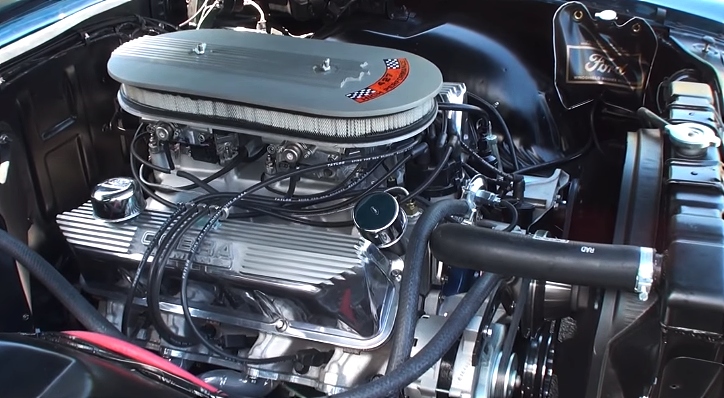 The 1967 Ford Custom 500 still has its original plain Jane appearance, but when Jeff pops the hood, you are looking at what was used in the R-code Fords in '67. Yep, the mighty 427 V8 engine, but a well built one paired with stick shifted Tremec 6-speed.
Lou had a chance to film the 1967 Ford Custom 500 back in 2017 just before Jeff Schwartz hits the road to attend the Hot Rod Power Tour. Check out the video to see more and hear the 427 V8 sound.
Did You See the 9-Sec 427 Powered '55 Ford Fairlane Story?