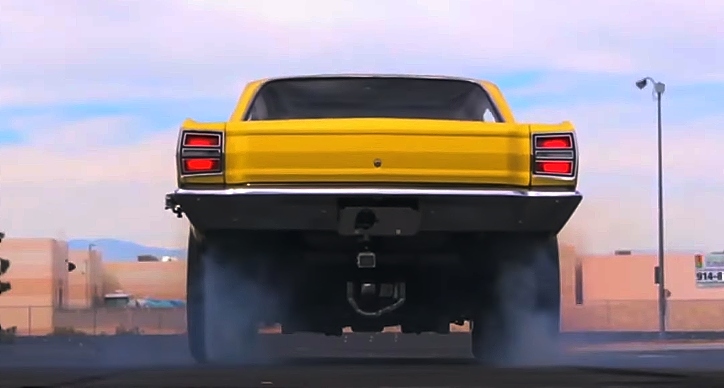 Like Hot Rod Hoarder mentioned while filming this 1968 Dodge HEMI Dart LO23 at Mecum Auctions, this Mopar is top of the food chain when it comes to factory built race cars. See the quick walkaround and then scroll down for the fun part in the 2nd video.
What a flawless example of a Mopar factory race car, isn't it? Like they say, a real deal 1968 Dodge HEMI Dart LO23 is the only car worth selling your house for. As well as the BO29 Cuda I suppose. Now let's see the beast shredding the tires. Turn up the volume and play the BLCK DENIM video.
Don't Miss the King Kong 1968 Dodge HEMI Dart at the Strip!