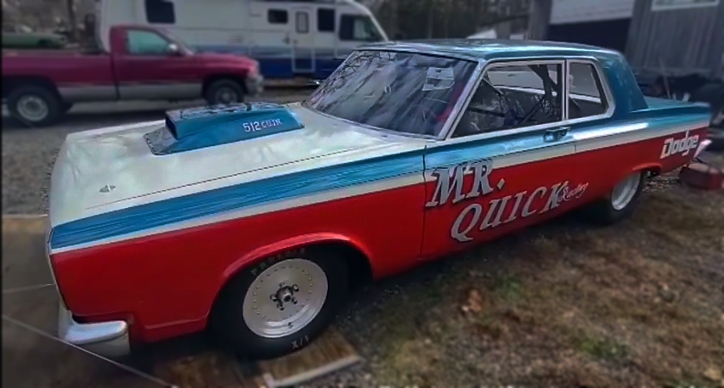 Wearing the legendary Sox & Martin paint scheme with hand painted lettering and fitted with angry sounding Big Block Mopar paired with a stick, this 1965 Dodge Coronet is as old school as it gets.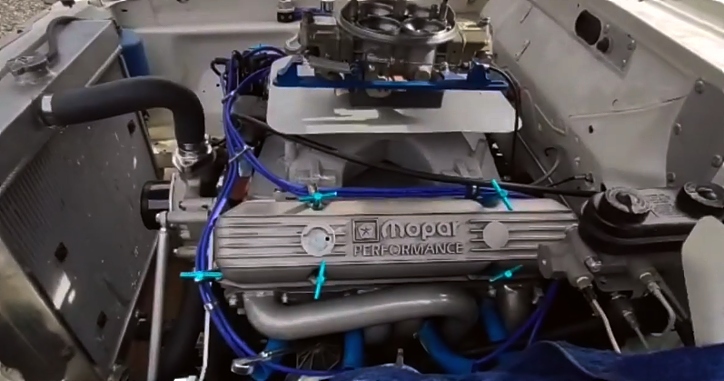 The owner shares it has been a race car for the last 5 decades and he is currently aiming to run 5-seconds on the 1/8 mile with it. Fitted with a 512 cube Wedge engine paired with a 4-speed, the 1965 Dodge Coronet would make those 5 secs quite exciting.
Check out Bobs Classic Cars & Parts video to hear the angry Mopar Wedge V8 sound.
Did You See Jonathan Unger's Dodge Dart Race Car Story?