As a car owner who has been in the same vehicle for quite a while, you might be wondering about the signs that you need a new one.
Or, you might have purchased a second-hand car, and now you might want to consider getting a new car after having experienced some of the signs mentioned below.
Read on to learn more!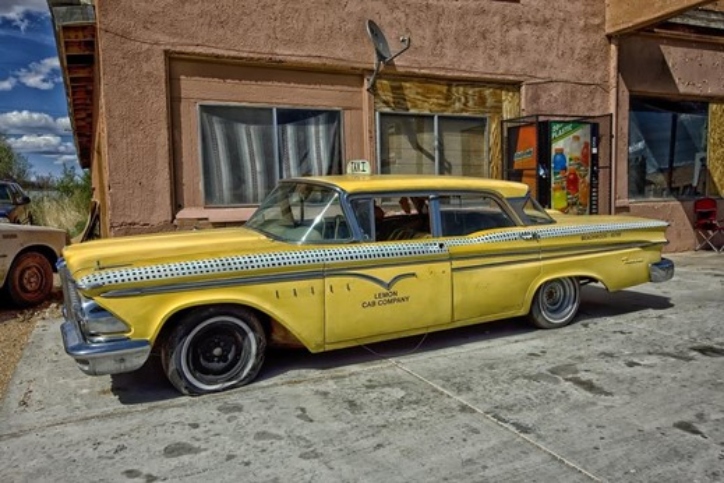 Dashboard Lights
The first sign is that your car's dashboard light always comes on. Certain dashboard lights don't mean that much, such as the windshield washer fluid light, which isn't a big deal. But, if your check engine light is always coming on – you will want to take it seriously.
The same goes for the overheating light and the oil light.
So, if you are in a situation where the serious dashboard lights of your car always turn on, then you should look into getting a new car or getting those things fixed.
Unsafe to Drive
Another sign that you need a new car is that your vehicle has become unsafe to drive. Now, if certain things are going wrong with your car – it isn't such a huge deal. But – suppose your airbags don't work – now your car can be unsafe to drive.
Another case scenario would be that the ABS brake system of your car doesn't work, and you live somewhere where the weather is cold, and it snows often – now your car has become unsafe to drive. The bottom line is that you will never want to drive an unsafe vehicle.
At this point, you might be wondering about what you should do with your old car. Well, the answer is simple – sell it to those who are happy to give good cash for junk cars. The thing is that sometimes it is worth it getting a new car rather than getting it fixed.
Constantly Breaking Down
Another sign that you need to sell your car as soon as possible is that it is at a constant risk of breaking down and leaving you stranded.
For instance, if your battery always goes off or if your alternator always goes off – if something always leaves you stranded – you need to sell the car and get another one.
If you start your car and you are driving somewhere, and if you don't know whether you will be able to start it again and drive back home, then you have a serious problem at hand. The thing is that getting a tow truck a few times will simply outweigh your car's entire value.
Another important thing to mention here is that if the fixing cost is more than the current value of your car, then you should most probably get a new car rather than keep fixing your old one. It can be very expensive to fix and tow a car.
So, if you are at constant risk of getting stranded somewhere, you don't want to own a car like that and live like that. Why take the pain when you know a fix?