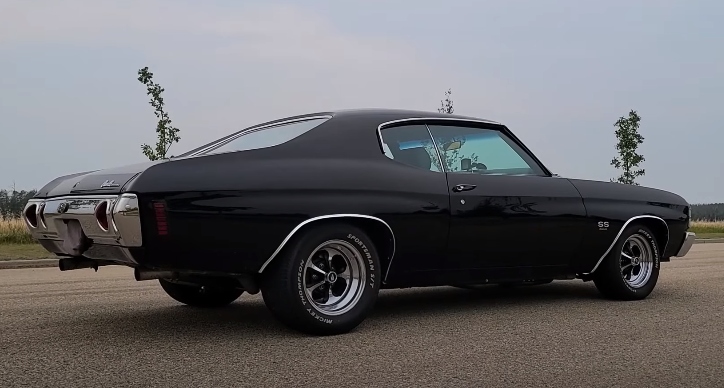 Black 1971 Chevy Chevelle SS powered by bold 454 LS6 V8 mill, that my friends is American muscle at its finest. The bowtie has a killer stance sitting on Cragar Keystone Klassic's wrapped in Mickey Thompson street tires, but the rubber has been on the car for 6 years, and needs to be replaced with new.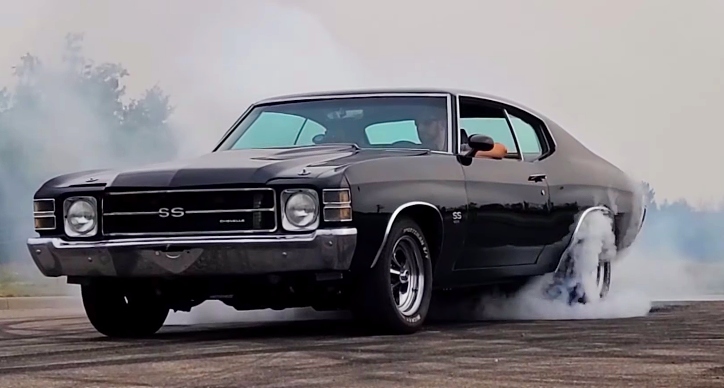 But why just put the old tires in the trash, when you can burn the hell out of them first? Smokey burnouts from different angles, few flybys, and a little bit of street racing where the 1971 Chevy Chevelle SS 454 meets its one year younger 383 powered brother. That is what you are going to see in the video.
Sounds like fun? Turn up the volume, hit the play button and enjoy the action!
Did You See Joe's Blown Dual Quad 454 GTO Build Story?