Some of you might have seen Larry Demings' 1971 Chevrolet Monte Carlo SS 454 as it was featured in Chevy Hardcore back in 2017. It is a beautiful highly original classic car, and it comes with a nice story.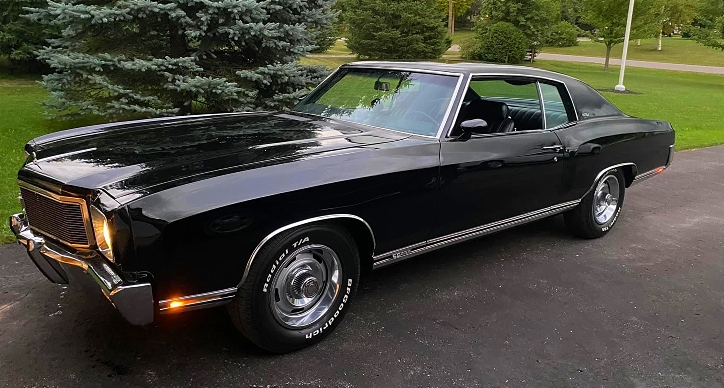 Larry's 1971 Chevy Monte Carlo SS was born at the GM plant in Oshawa, Canada where his late uncle Ron McCullough used to work and purchased the car brand new. Larry was just 7-years old at the time, but remembers the car well.
"I spent a lot of time in this car as a kid, and remember it well. My memories are always from a back seat view."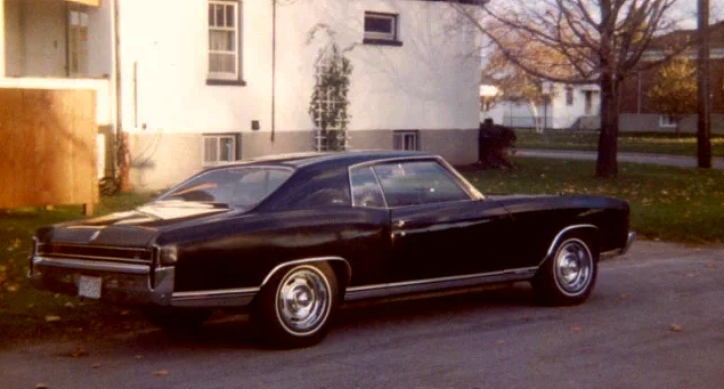 The 1971 Monte Carlo SS was Larry's uncle pride and joy. After driving it daily for a decade, there were repairs he could not afford at the time and with a heavy heart he let the Chevy go. Sadly, only six months later Ron McCullough passed away.
Fast forward to 2011, Larry became interested in classic cars again. Naturally he wanted a 1971 Chevy Monte Carlo SS like the one from his childhood. But instead of looking for replacement, Larry started searching for his uncle Ron's car.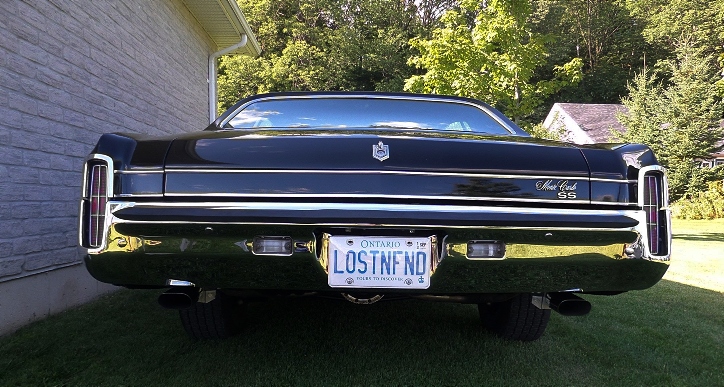 Using the VIN from some old paperwork Larry was able to track the 1971 Monte Carlo. The car was not just still in service, but the current owner was only 30 minutes from Larry's home. If that is not destiny, I do not know what else to call it.
The car was still in decent shape, but in 2020 Larry had the 1971 Chevy Monte Carlo SS restored. It is repainted in its factory Tuxedo Black, and still rocks its original drivetrain, which is a 454 Big Block paired with TH400 and 3.31 geared 12-bolt.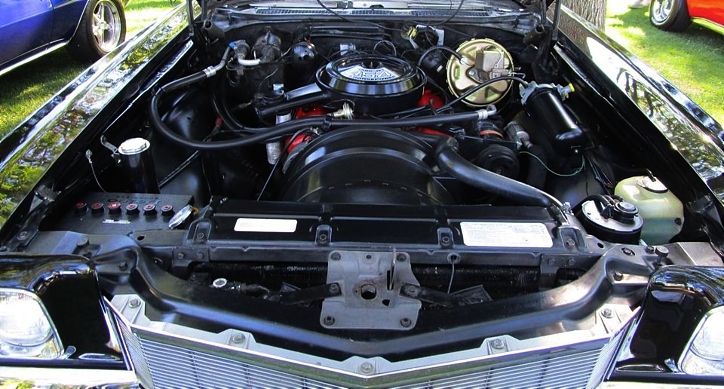 I wish Larry Demings many more smiles per gallon, and in case you have a nice hot rod story, which you would like to share, fell free to email me at: danny@hot-cars.org
You May Also Like Roland's 1971 Chevy Camaro Build Story