While the 1969 Ford Mustang Fastback design is the true icon, this convertible version definitely deserves some attention. A rare combination of colors, options and engine, this is not a '69 Mustang GT you get to see every day.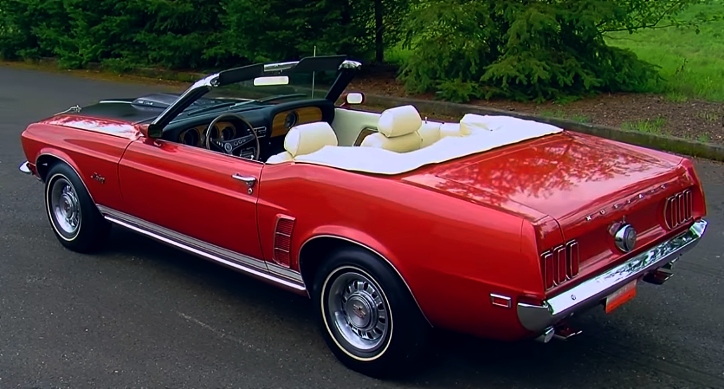 Indian Fire Red paint and White interior, Shaker hood and GT wheels, when it comes to appearance this 1969 Ford Mustang has it all. The 428 Cobra Jet powerplant under the hood makes it a fun cruiser, and quite rare as well. Only 29 Convertible GT's were factory optioned with 428 CJ.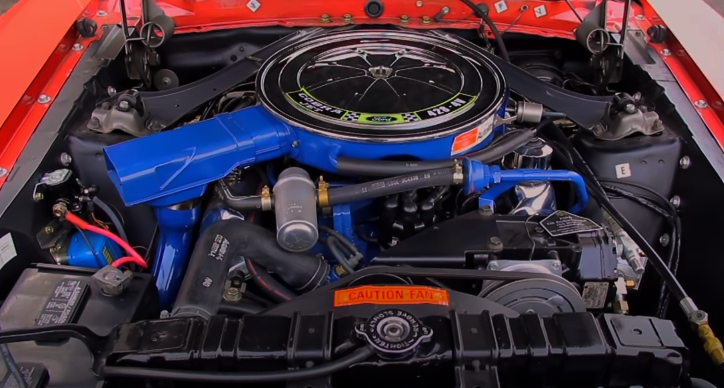 There are a few more interesting things to see about this 1969 Ford Mustang GT. It is part of the amazing Brothers Collection, and Kevin Oeste will show you all about it in the video!
Did You Svein's One of One 1969 Ford Mustang 428 SCJ Story?