Mike McKee acquired this '69 Dodge Dart back in the early 80's. As in many other hot rod stories, he had the Mopar sitting in a barn for years until a decision was made. Rebuilding the car and putting it back on the road.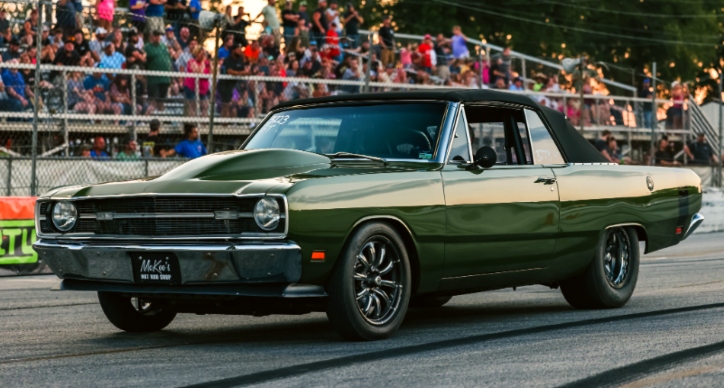 Considering that this is a 1969 Dodge Dart GTS convertible born with 383 big block mated to a 4-speed, most people would restore the rare Mopar back to original specs. Well, Mike McKee's is not like most people.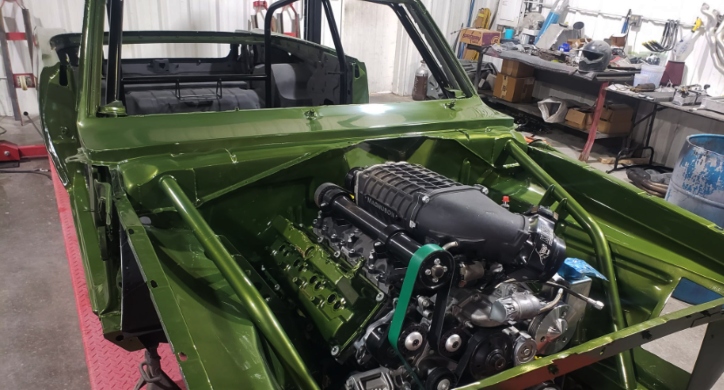 The owner of McKee's Hot Rod Shop went on with a full Hellcat drivetrain. While he races the '69 Dodge Dart, Mike mostly drives it on the street. So he added some comfort by installing air conditioning and heated seats.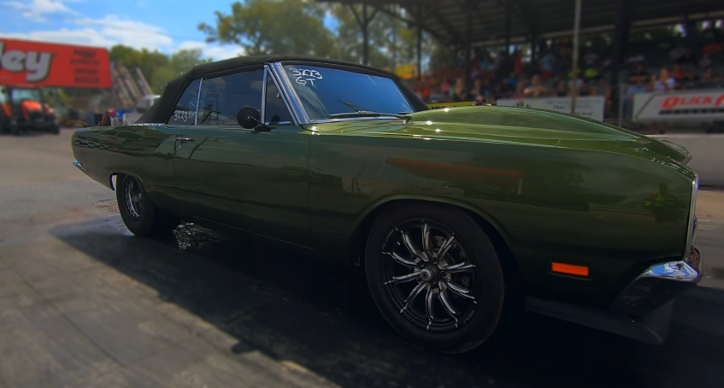 I would not criticize him. It is his car, and all that matters is what makes him happy. Running a hot rod shop, Mike will also get more attention and customers when showing up at various events with his Hellcat swapped '69 Dart.
Play the video from Holley's MoParty to see more on the '69 Dart build.
You May Also Like Jonathan Unger's 1969 Dodge Dart Story