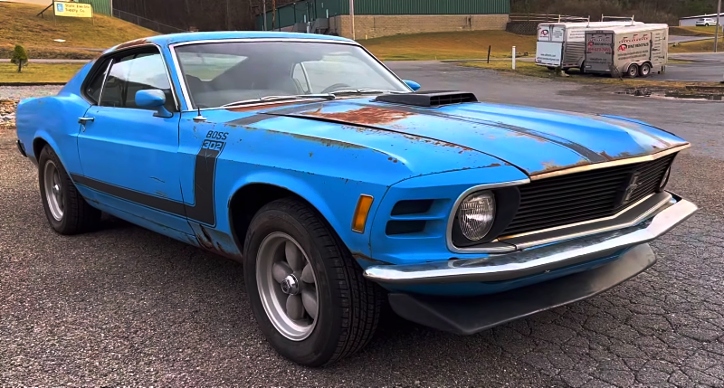 We all love the beautifully restored to factory or high end custom built muscle cars, but today I want to show you something different. One amazing find by Matt Taylor. Like he said, this 1970 Mustang Boss 302 is the definition of survivor.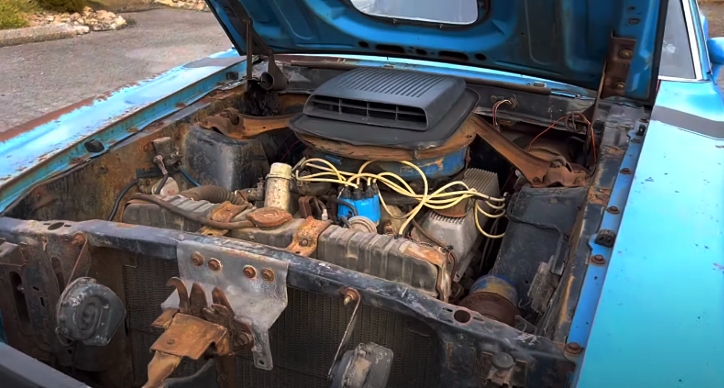 Factory Grabber Blue, Shaker hood 1970 Ford Mustang Boss 302 still wearing its original paint and rocking its original drivetrain. If you ask me this Stallion is way too valuable not to restore it. On the other hand, it would be really cool to go over the mechanicals and drive it around without touching the patina.
It is up to Matt anyway. Play his video to see the Boss 302 Survivor all the way around.
Don't Miss the Trans Am 1970 Ford Mustang Boss 302 Story