Today we have another cool find from Matt Taylor at American Mustangs. One of the 1966 Shelby GT350 Carryover cars. It looks and sounds great, but before we get to the fun part, let us look at some history.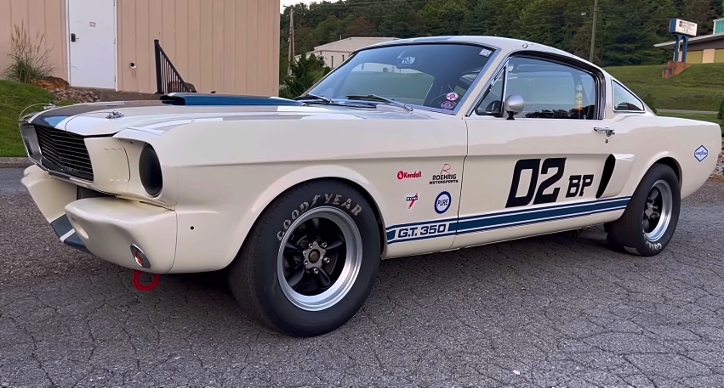 Towards the end of 1965 Shelby American had to start working on their 1966 GT350 version, but that was the time when San Jose Ford Assembly plant was closing down for 2 months. To make sure they would have enough cars to work on until the 1966 Mustangs arrive, Shelby American ordered 250 K-code '65 models.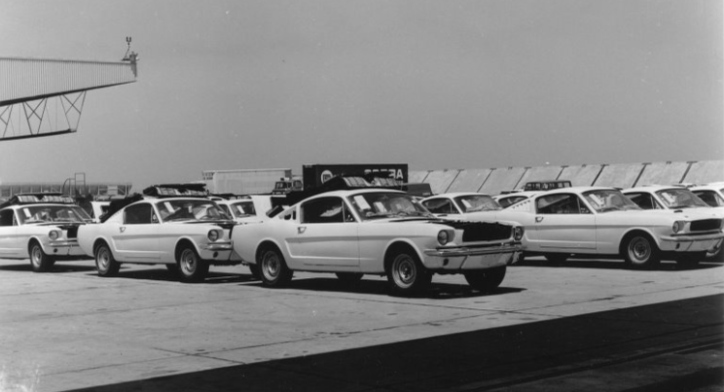 Those 250 cars plus the 2 prototypes (6S001 and 6S023) are known as Carryover cars. In other words '65 Mustangs converted to '66 Shelby GT350's. Some enthusiasts refer to these as early 66 or 65½ cars. You can learn more about these interesting pieces of American automotive history at CarryoverGT350.com
Play American Mustangs video to see and hear more of this 1966 Shelby GT350 Carryover.
Did You See Paul's Shelby GT350 R Mustang Build Story?