Yes, it is a 1968 Satellite, but I would take this Plymouth GTX tribute with no questions asked and be proud to drive it. It has a clean and mean appearance backed by a very potent Big Block V8 powerplant, and great sound.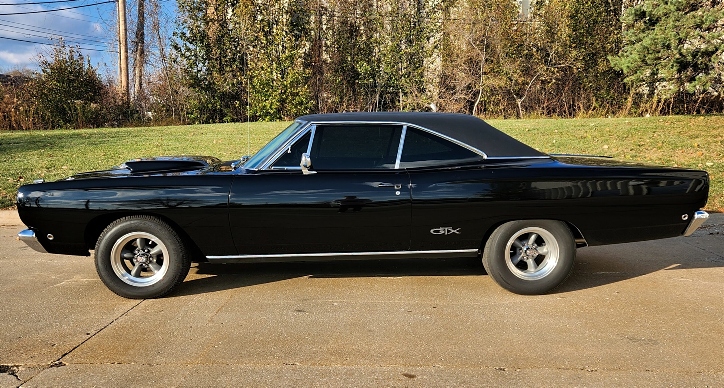 The Plymouth GTX tribute still rocks all its original sheet metal and glass, with the hood being replaced during the build. Applied back in 2000, the black paint still looks beautiful. The American Racing Torque Thrust wheels were machined by Boyd Coddington JR.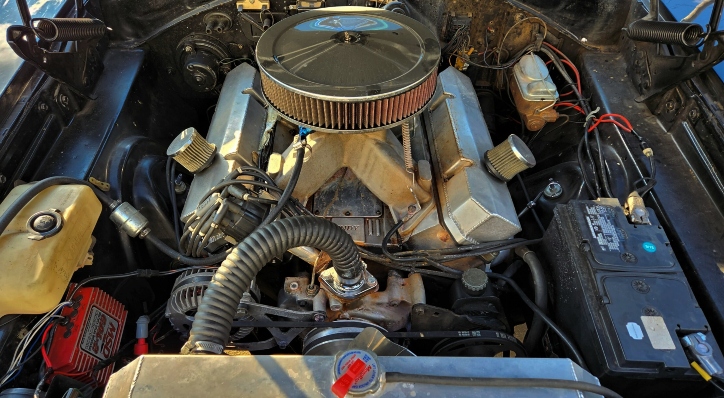 The powerplant is a 500 cube big block dressed with Indy intake, Indy heads and full roller cam. The former owner shares it makes over 600hp controlled by TCI Streetfighter, but it is too much for the car to handle as he never had the frame tied or tubs done.
Check out the Plymouth GTX video filmed for Power Bidding Auctions.
Did You See George's 440 Six Pack Plymouth GTX Build Story?