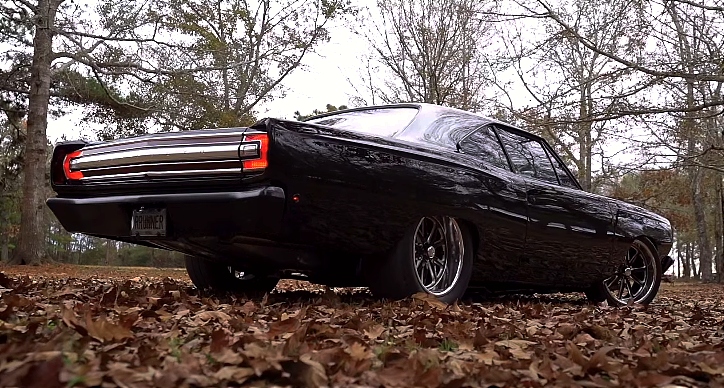 Destined for the scrapyard, this 1968 Plymouth Road Runner was rescued by Father & Son and transformed into one fully custom street beast at their own shop. A three year project with a lot of challenges during the ground up build, but the result is one hell of a Mopar.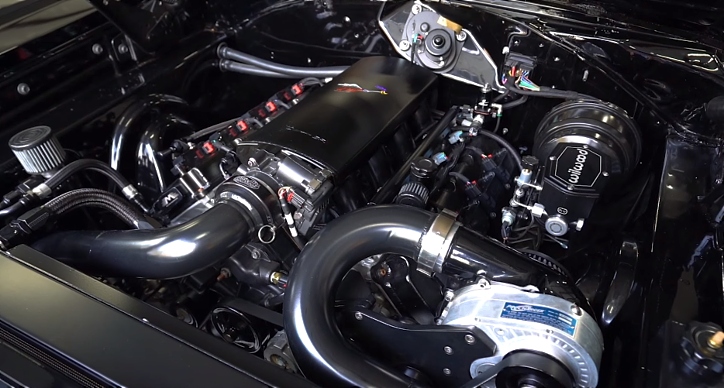 The looks, the interior, the exhaust sound, everything about this restomod is just outstanding. Under the hood a fully rebuilt Gen III HEMI powerplant equipped with a procharger unit will give this 1968 Plymouth Road Runner around 700hp at full boost.
Check out HRH USA's video to see more and go for a ride in this awesome Mopar.
Don't Miss George's 572 HEMI '68 Plymouth Road Runner Story